Franklin St. Sewer Relocation Project
This project is complete.
Page updated on
Oct 21, 2022 at 1:13 PM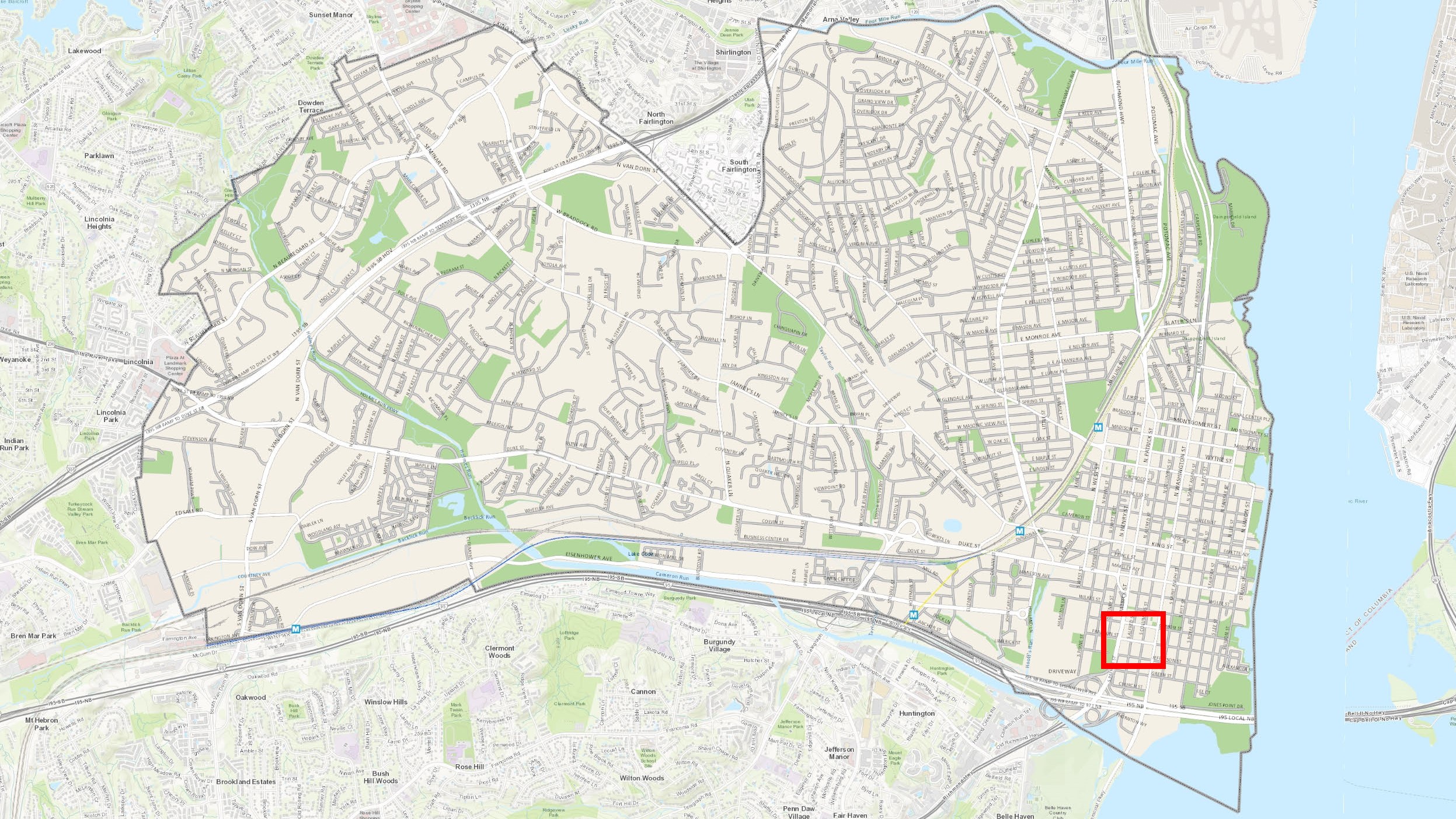 Project Overview
Phase: Construction
Status: Completed
Location: Southwest Quadrant 
Project Description
The City of Alexandria repaired a damaged 10-inch sanitary sewer main along Franklin Street between South Patrick Street and South Alfred Street. A CCTV inspection of the sanitary sewer identified structural damage to the 10-inch sewer main and plant roots causing residential sewer backups. The solution consisted of the installation of a new 10-inch sanitary sewer pipe, manholes and laterals, and replacing other damaged portions. 
Project Schedule 
DESIGN 
January 2019 – May 2021
CONSTRUCTION 
August 2021 – March 2021
Public Engagement
A Public Information Meeting for Franklin Street Sewer Relocation Project was held on Wednesday, August 18, 2021, from 7 – 9 PM at the Lee Center in the Kauffman Auditorium, 1108 Jefferson Street, Alexandria, VA 22314. Staff from the Department of Project Implementation (DPI) and Transportation and Environmental Services (T&ES) provided an overview of the project and answer questions. Community Members interested in learning more about this project were encouraged to attend.
Additional Resources