The City's website recently won the @CompTIA 2022 Solutions Award for improvements that modernize the underlying technology, introduce opportunities for improved data quality, and promote a well-informed community through information sharing and services. connect.comptia.org/newsroom/press… pic.twitter.com/JZ38vtLugw
Alexandria City Manager Jim Parajon has announced that Deputy City Manager Laura Triggs will resign effective September 9, 2022, following 24 years serving Alexandria. Details: alexandriava.gov/go/3862.
Popular City Services
Get quick access below to some of the City's most used online services.
Service Spotlight
Child Abuse Prevention is a community responsibility. Information on warning signs and reporting abuse and neglect against children is available, as are child abuse prevention trainings for the community and mandated reporters.
Get To Know Us
LaNetta Farris is an overnight counselor in Residential Services for people in recovery from substance use dependencies. She is key in advancing the City's racial equity work, and she supports the City's Office of Organizational Excellence.
MEETINGS & EVENTS
CITY GOVERNMENT MEETINGS & EVENTS CALENDAR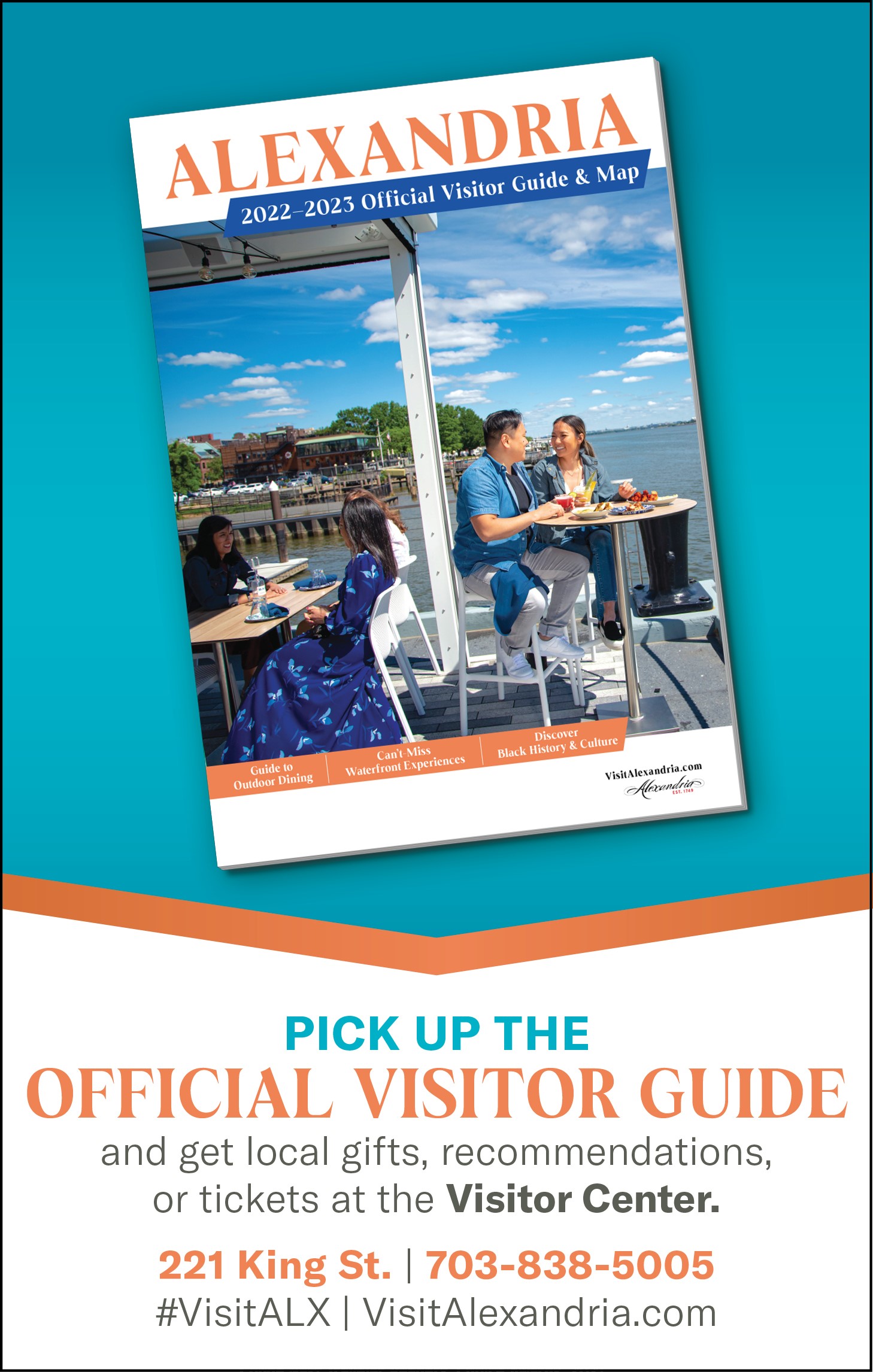 Your City Government
Learn more about Alexandria's accountable, effective, and well-managed government.
Stay Connected
Social Media & Online Engagement
ALEXANDRIA ENEWS
Sign up to receive electronic alerts and information on over 100 topics.
Subscribe now to receive alerts, weather, news, reminders, meeting information and more!
alexandriava.gov/eNews
Video / Webcasts
alexandriava.gov/Video
Connecting You to City Services
Alex311 is the City of Alexandria's customer service initiative to connect our customers to more than 175 City services in a variety of convenient ways. Connect with Alex311 online, through the mobile app, on Facebook and Twitter, by phone, or in person.