Next Friday marks the start of Alexandria Restaurant Week, when from August 19-28, dozens of restaurants across the city will offer a $25, $35 or $45 in-person dinner for one!
visitalexandria.com/restaurants/re…
Reminder: On Sun 8/14 at 11PM, WB Duke St (Rt 236) will be closed at I-395 in Alexandria for three days for pavement repairs. Pls follow detour signs. More info: bit.ly/3zHL3dX pic.twitter.com/1TDNc203UR
Popular City Services
Get quick access below to some of the City's most used online services.
Service Spotlight
Visit Museums and Historic Sites Alexandria's museums are free for City residents to learn about their community's rich culture and history. Here is all the information you need to plan a visit!
Get To Know Us
City Manager James F. Parajon comes to Alexandria from the City of Arlington, Texas, and brings nearly three decades of experience as a professional planner with an extensive technical and management background.
MEETINGS & EVENTS
CITY GOVERNMENT MEETINGS & EVENTS CALENDAR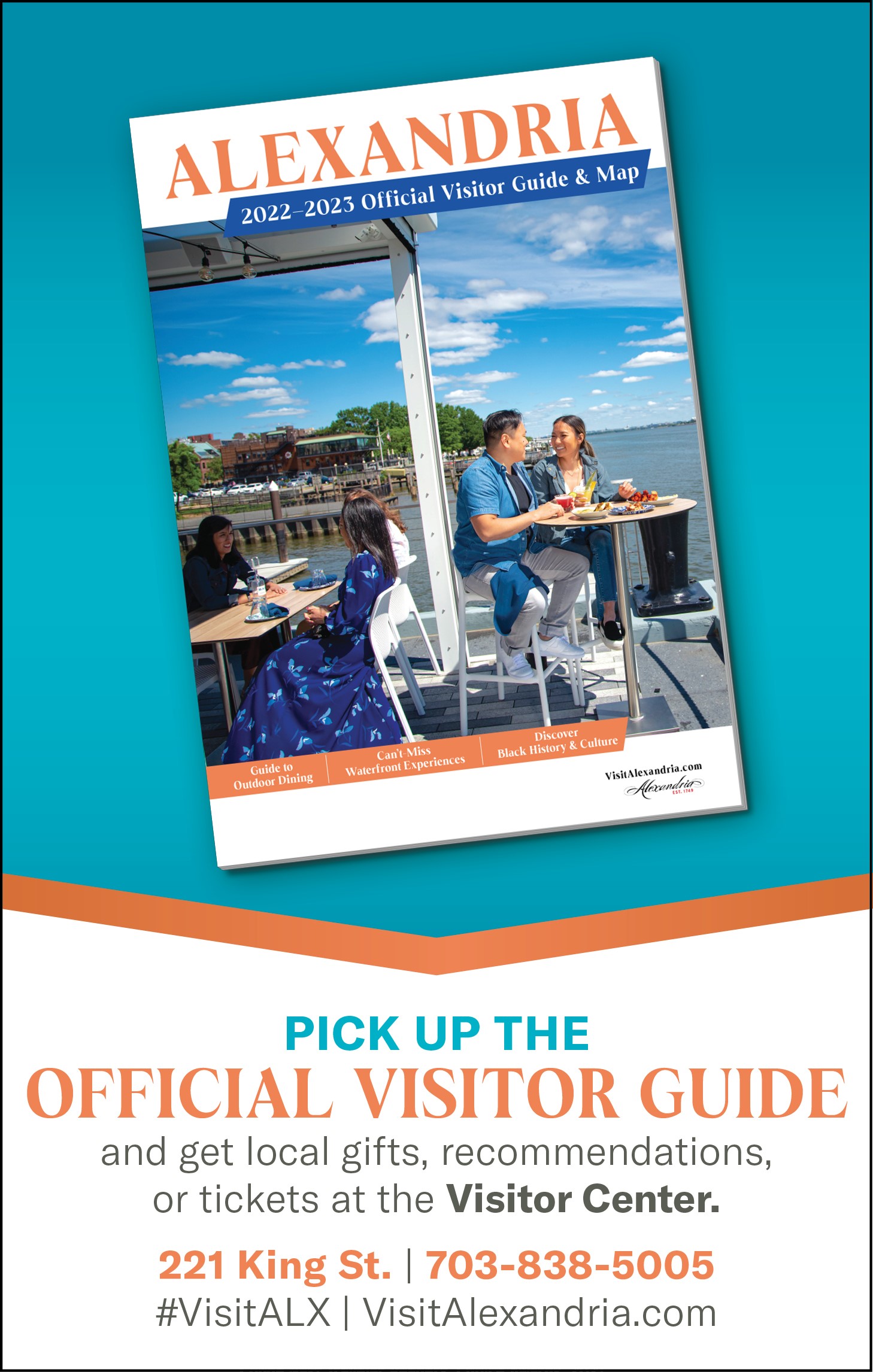 Your City Government
Learn more about Alexandria's accountable, effective, and well-managed government.
Stay Connected
Social Media & Online Engagement
ALEXANDRIA ENEWS
Sign up to receive electronic alerts and information on over 100 topics.
Subscribe now to receive alerts, weather, news, reminders, meeting information and more!
alexandriava.gov/eNews
Video / Webcasts
alexandriava.gov/Video
Connecting You to City Services
Alex311 is the City of Alexandria's customer service initiative to connect our customers to more than 175 City services in a variety of convenient ways. Connect with Alex311 online, through the mobile app, on Facebook and Twitter, by phone, or in person.