FYI: Due to unexpected temporary staffing shortages, the City is experiencing some delays in recycling collection. Additional trucks and crews are out to support today. Crews will return Friday morning to pick up any remaining missed collections. pic.twitter.com/mhwF1bkTS3
We recently partnered with @ridewithvia to improve software for the City's paratransit service, DOT!
This change brings several new features to the program, making it easier for users to book a ride & see when it will arrive through a new app. More info: alexandriava.gov/Paratransit pic.twitter.com/sQNCzMtVzs
Popular City Services
Get quick access below to some of the City's most used online services.
Service Spotlight
Tax Assistance and Relief Programs are available to eligible residents. The City of Alexandria has created several programs to ease the Real Estate and Personal Property tax burden on elderly, disabled and/or economically disadvantaged resident owners.
Get To Know Us
Sean Casey, now in his first term as Sheriff, joined the Sheriff's Office in 2017 after a distinguished police career. Under his direction, the Office launched a community academy, active bystandership and implicit bias training, and new public safety services.
MEETINGS & EVENTS
CITY GOVERNMENT MEETINGS & EVENTS CALENDAR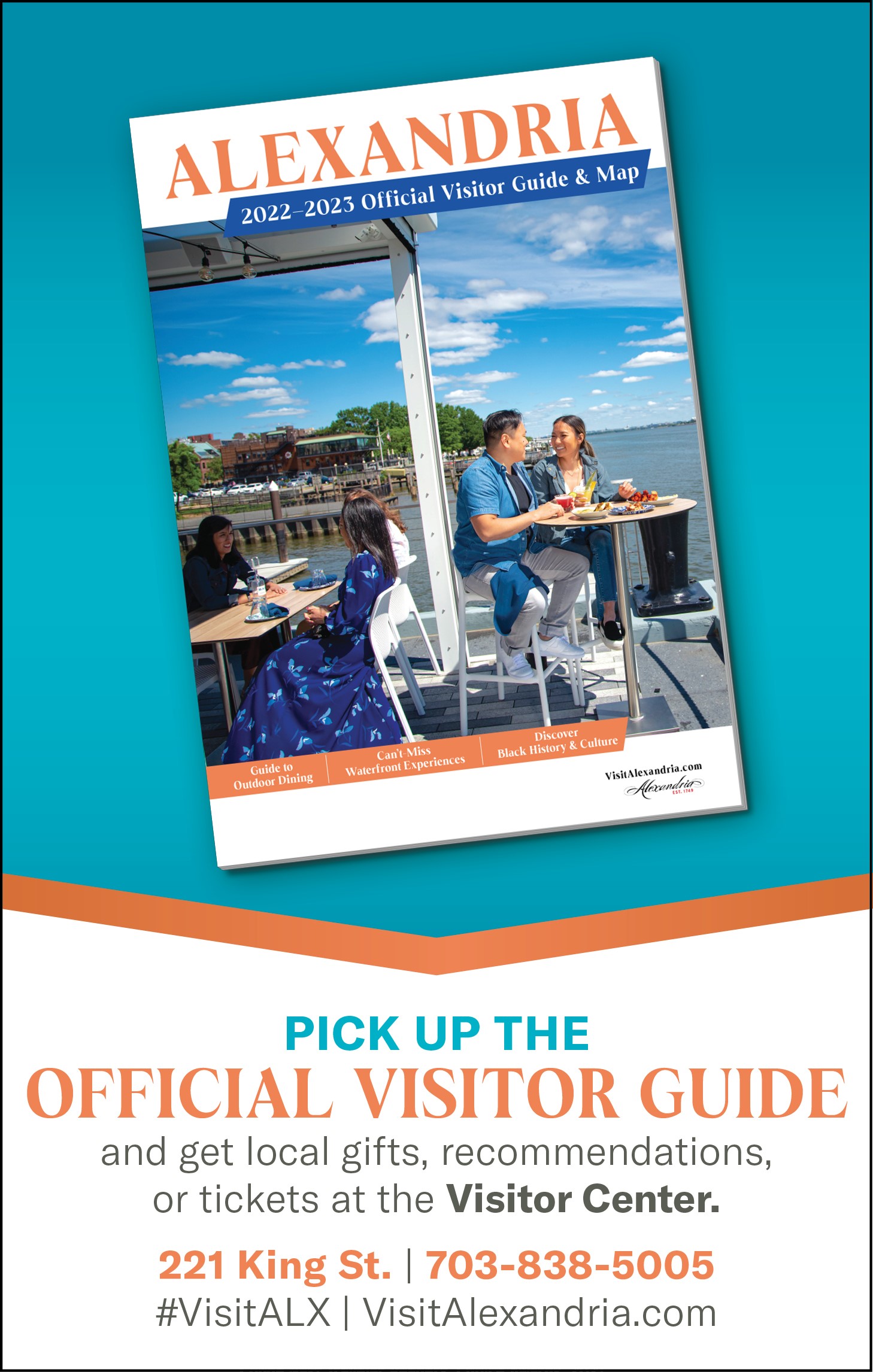 Your City Government
Learn more about Alexandria's accountable, effective, and well-managed government.
Stay Connected
Social Media & Online Engagement
ALEXANDRIA ENEWS
Sign up to receive electronic alerts and information on over 100 topics.
Subscribe now to receive alerts, weather, news, reminders, meeting information and more!
alexandriava.gov/eNews
Video / Webcasts
alexandriava.gov/Video
Connecting You to City Services
Alex311 is the City of Alexandria's customer service initiative to connect our customers to more than 175 City services in a variety of convenient ways. Connect with Alex311 online, through the mobile app, on Facebook and Twitter, by phone, or in person.