Safe, affordable, and sustainable housing options for all City of Alexandria residents is one of the keys to keeping our City a flourishing destination for years to come. The #ZoningforHousing initiative aims to make that happen. Learn how: alexandriava.gov/Zoning #HousingforAll
Last night, the Alexandria City Council unanimously adopted the City's FY24 Budget. Mayor @justindotnet said "Our budget is evidence of our commitment to the needs of our community." Learn about how the City is investing in our residents and community: alexandriava.gov/budget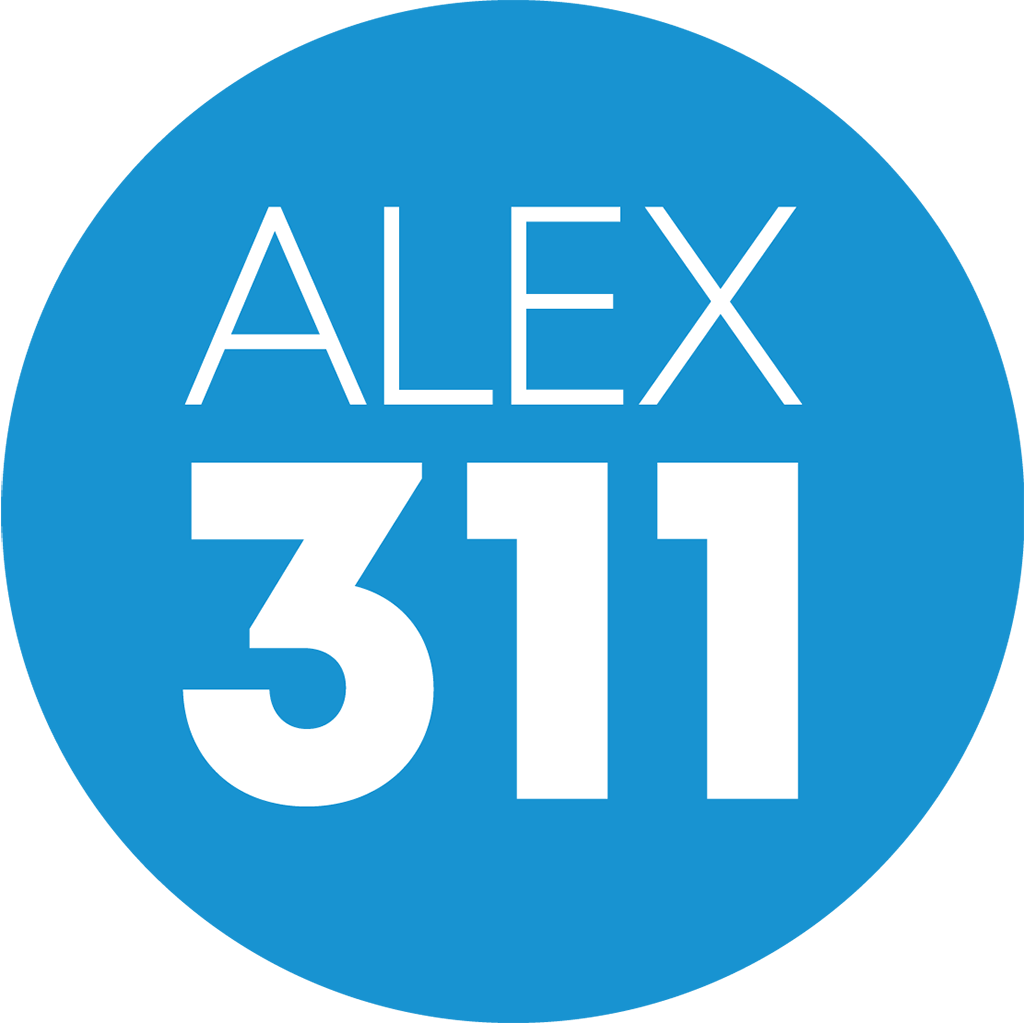 Connecting You to City Services
Alex311 is the City of Alexandria's customer service initiative to connect our customers to more than 175 City services in a variety of convenient ways. Connect with Alex311 online, through the mobile app, on Facebook and Twitter, by phone, or in person.
Popular City Services
Get quick access below to some of the City's most used online services.
Service Spotlight
The Teen Wellness Center is a medical clinic created to provide discreet and accessible health services to teens. Located in Alexandria City High School, the clinic is open year round and provides a variety of health and confidential services to teens between the ages of 12 and 19.
Get To Know Us
City Manager James F. Parajon comes to Alexandria from the City of Arlington, Texas, and brings nearly three decades of experience as a professional planner with an extensive technical and management background.
Your City Government
Learn more about Alexandria's accountable, effective, and well-managed government.
Stay Connected
Social Media & Online Engagement
ALEXANDRIA ENEWS
Sign up to receive electronic alerts and information on over 100 topics.
Subscribe now to receive alerts, weather, news, reminders, meeting information and more!
alexandriava.gov/eNews
Video / Webcasts
alexandriava.gov/Video