UPDATE: The Art on the Avenue Festival has been postponed due to inclement weather. It has been rescheduled for Saturday, November 12, 2022. twitter.com/AlexandriaVAGo…
The Del Ray #ArtontheAvenue Festival is this Saturday, Oct 1. Road closures will be in effect 5am-9pm: 1900-2900 blocks of Mt. Vernon Ave between East Bellefonte and Hume Ave; 100 block of East Bellefonte Ave between Mt. Vernon Ave and Price Street. Info: artontheavenue.org/map
Popular City Services
Get quick access below to some of the City's most used online services.
Service Spotlight
The Food Safety Program is the Environmental Health Division's largest program, and it is responsible for conducting plan reviews, complaint investigations, and food safety assessments of food service establishments such as restaurants, grocery stores, school kitchens and caterers.
Get To Know Us
Joanna Anderson was appointed by the City Council as the City Attorney in October 2018.  Prior to her appointment, Ms. Anderson was the Deputy City Attorney since February 2016 and an Assistant City Attorney since March 2010.
MEETINGS & EVENTS
CITY GOVERNMENT MEETINGS & EVENTS CALENDAR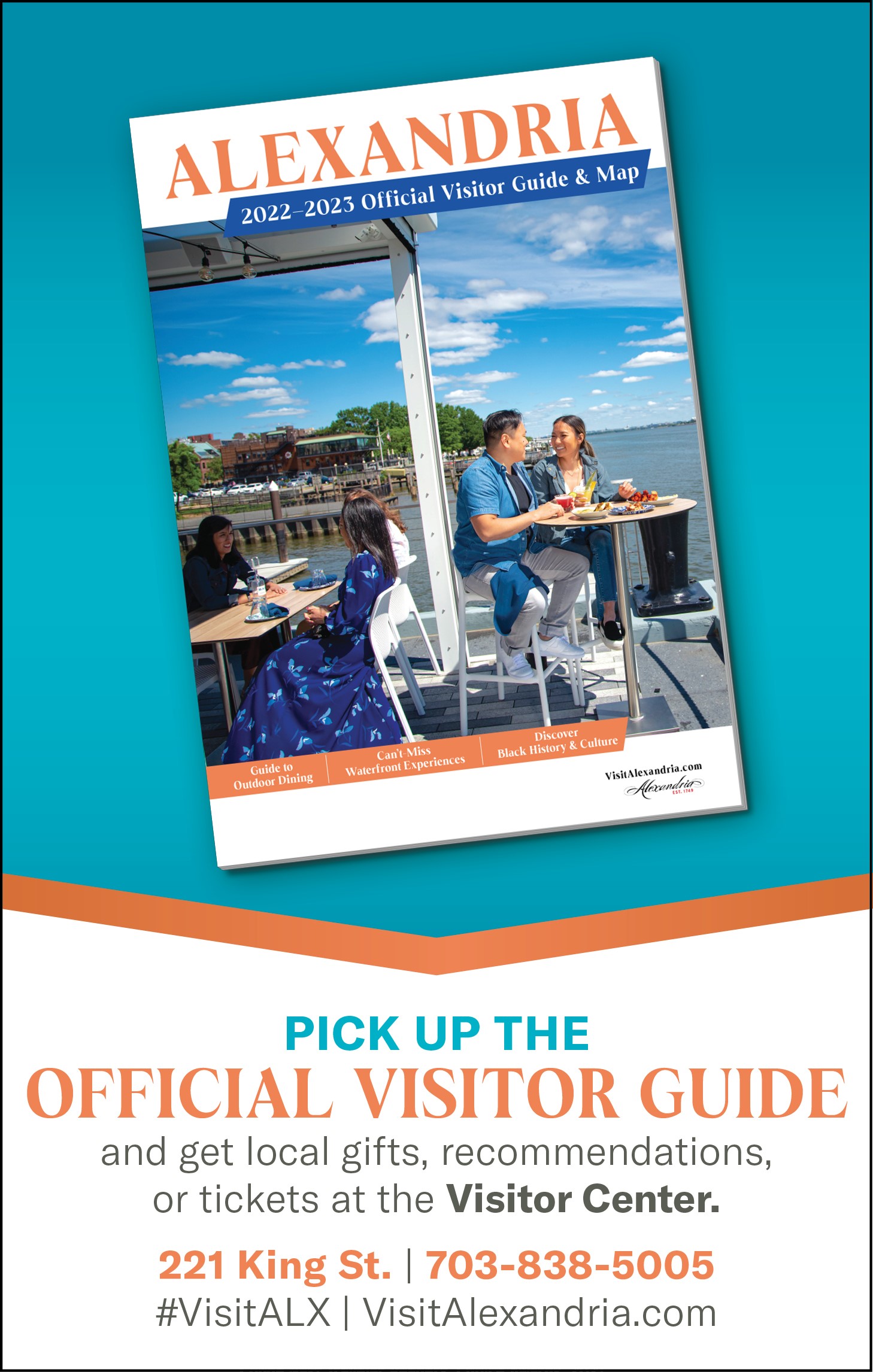 Your City Government
Learn more about Alexandria's accountable, effective, and well-managed government.
Stay Connected
Social Media & Online Engagement
ALEXANDRIA ENEWS
Sign up to receive electronic alerts and information on over 100 topics.
Subscribe now to receive alerts, weather, news, reminders, meeting information and more!
alexandriava.gov/eNews
Connecting You to City Services
Alex311 is the City of Alexandria's customer service initiative to connect our customers to more than 175 City services in a variety of convenient ways. Connect with Alex311 online, through the mobile app, on Facebook and Twitter, by phone, or in person.