Earth Day Student Artwork
Page updated on
May 3, 2023 at 10:15 PM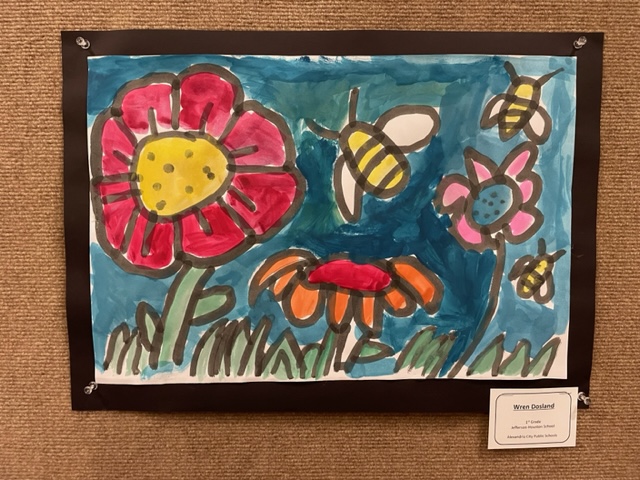 For Earth Day 2023, the City of Alexandria partnered with Alexandria City Public Schools (ACPS) to showcase sustainability-themed student artwork.
Artists from kindergarten to 8th grade created works based on their interpretation of the 2023 Earth Day theme, "Invest in Our Planet, Practicing Sustainability."
See below for an online photo gallery showcasing some of the Earth Day-inspired artwork. 
Earth Day Student Art Gallery
See a selection of the 2022 Earth Day student artwork in the online gallery below.