The History of Preservation in Alexandria
The City of Alexandria has long been a leader in historic preservation.
Page updated on
February 23, 2022 at 5:00 PM
The History of Preservation in Alexandria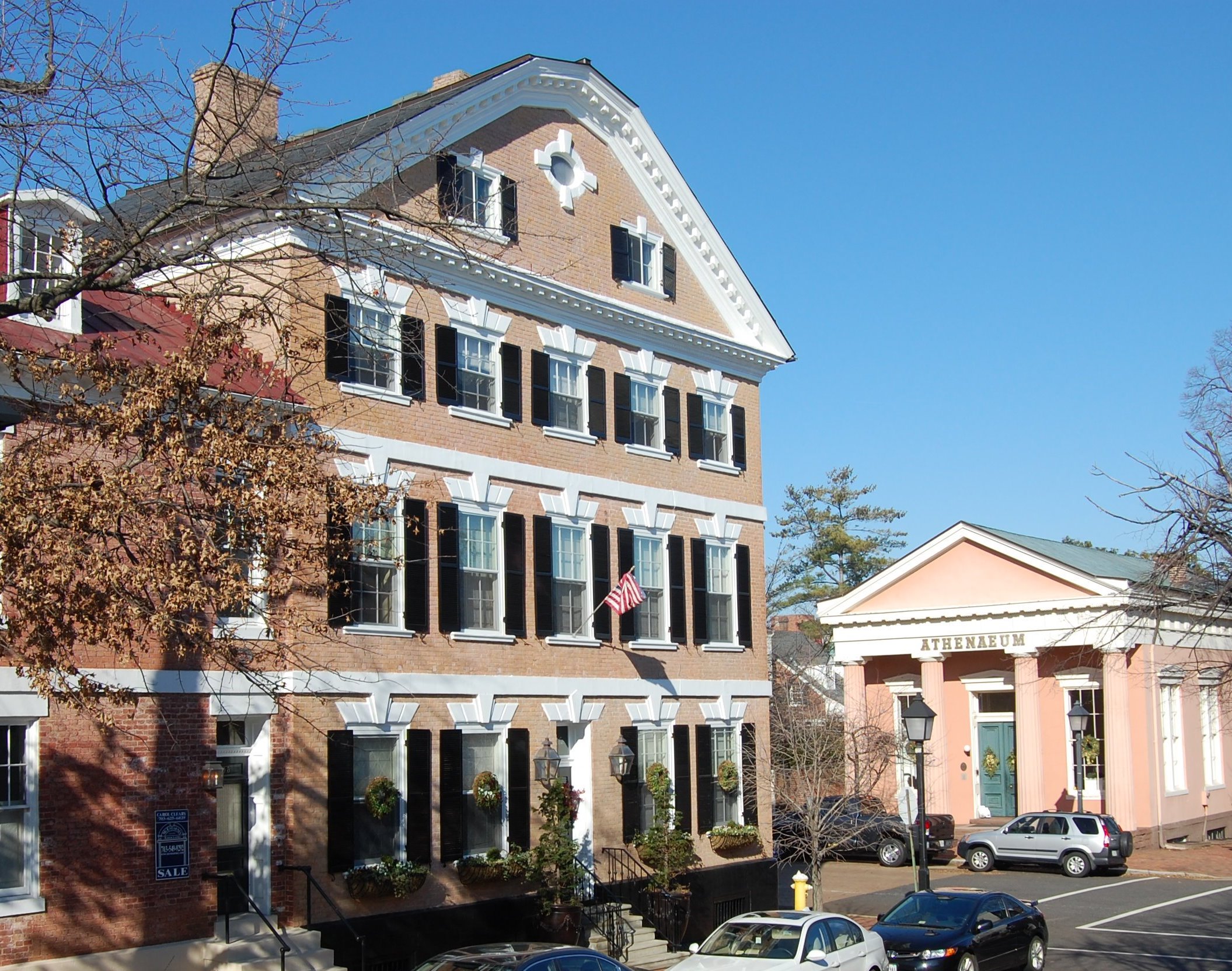 Historic Alexandria is a treasure trove of early buildings that creates a unique way of life for its residents and provides enjoyment for thousands of people who visit this special community every year. There are more than 200 structures in Alexandria that were built before 1820--most of them in Old Town.
There are only a few other communities in the United States that have as many existing examples of Georgian and Federal period architecture. Each Alexandria homeowner has the privilege and obligation of preserving the historic character of our town and the beauty of its architectural heritage.
The Old and Historic District, designated in 1946, is the third historic district in the United States, after Charleston and New Orleans. The historic African American community known as Uptown was designated as the Parker-Gray Historic District in 1984, and in 2008 was approved for listing on the Virginia Landmarks Register. It is now listed on the National Register of Historic Places.
Archaeology in Alexandria began in the 1960s with community preservation efforts at Fort Ward and the King Street Urban Renewal project. The Alexandria Archaeological Commission (AAC) – the first of its kind in the United States – was established by City Council in 1975, and City archaeology staff soon followed. The Archaeological Resource Protection Code, passed in 1989, was the first such code in the nation.
The following Alexandria preservation leaders were interviewed by Alexandria Legacies, the Alexandria Oral History Program.