The Partnership to Prevent & End Homelessness
The Partnership to Prevent and End Homelessness in the City of Alexandria ("The Partnership") is Alexandria's Continuum of Care, a collaborative group of public and private stakeholders providing services or resources to persons experiencing or at risk of homelessness in the City of Alexandria.
Page updated on
September 26, 2023 at 1:16 PM
The Partnership to Prevent & End Homelessness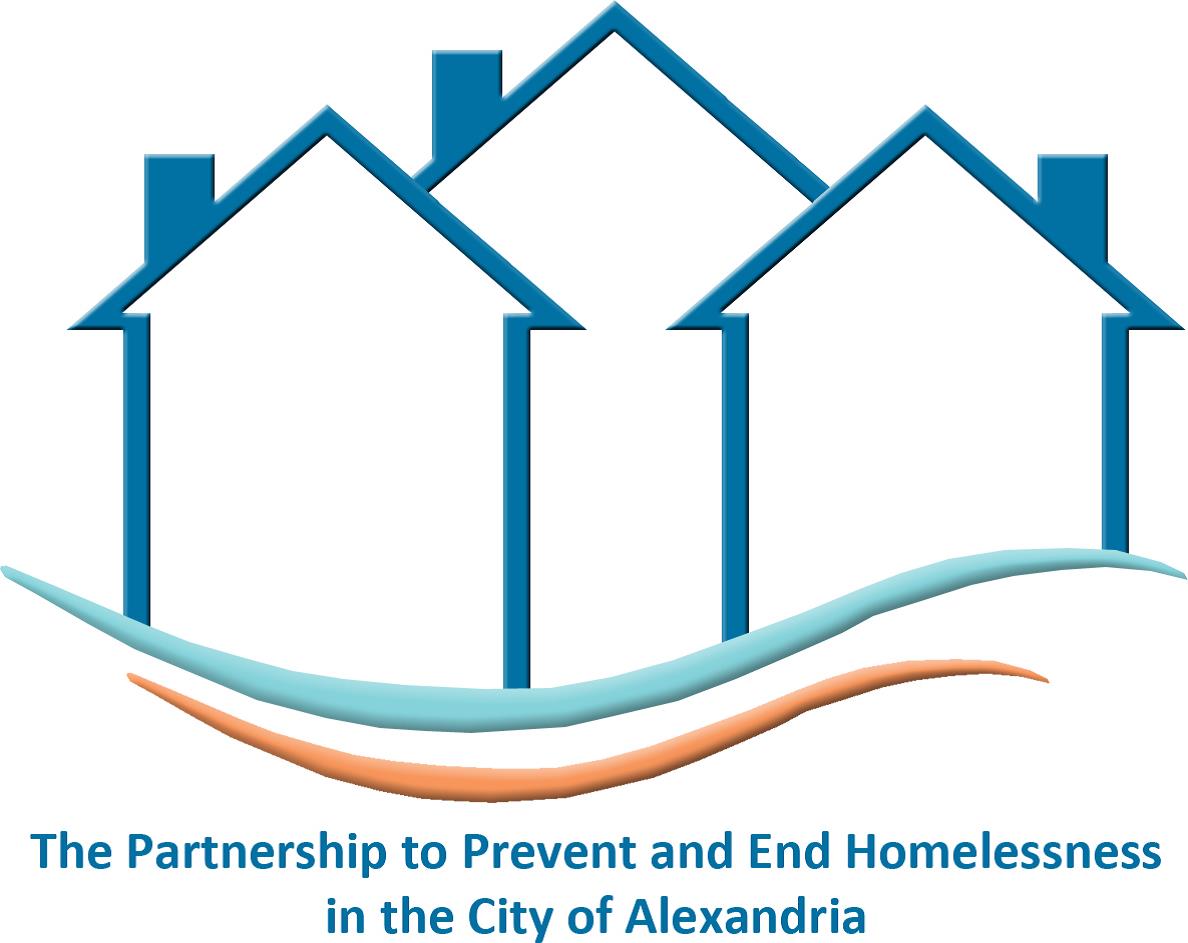 The Partnership ensures the planning, coordination and implementation of an effective and efficient system-wide response to homelessness within the City of Alexandria; promotes community-wide planning and commitment to the goal of ending homelessness; coordinates funding for efforts to rapidly rehouse homeless individuals and families; promotes access to and strategic use of mainstream resources; optimizes self-sufficiency among persons experiencing homelessness; and analyzes community performance through data collection. The Partnership oversees and coordinates the delivery of prevention and homeless services, and the implementation of the Strategic Plan to Prevent and End Homelessness in the City of Alexandria, Virginia. 
Membership
The Partnership is committed to ensuring a broad, diverse, active membership reflective of the City of Alexandria community.  Please forward a completed membership application to PPEH@alexandriava.gov or mail to:
City of Alexandria
Department of Community and Human Services
2525 Mt. Vernon Ave                      
Alexandria, VA  22314
Governance
Strategic Planning
Vision
HUD-CoC Competition
2023 COMPETITION MATERIALS 
The Annual Point-In-Time Count of Homeless Persons
The Point-in-Time (PIT) count is a count of sheltered and unsheltered homeless persons on a single night in January. The U.S. Department of Housing and Urban Development requires that Continuums of Care conduct an annual count of homeless persons who are sheltered in emergency shelter, transitional housing and Safe Havens on a single night. Continuums of Care also must conduct a count of unsheltered homeless persons every other year (odd numbered years). Each count is planned, coordinated and carried out locally, and provides a snapshot of homelessness on a single night within each community. The Partnership conducts both the sheltered and unsheltered count annually in the City of Alexandria.   See the 2011-2019 PIT Count Comparison. 
Also conducted is the Housing Inventory Count (HIC), a point-in-time inventory of provider programs within a Continuum of Care that provide beds and units dedicated to serve persons experiencing homelessness, categorized by five Program Types: Emergency Shelter; Transitional Housing; Rapid Re-housing; Safe Haven and Permanent Supportive Housing.
Virginia Homeless Solutions Program