Civil War Women's Day at Fort Ward, March 26, 2022
Page updated on
April 1, 2022 at 2:24 PM
Civil War Women's Day at Fort Ward, March 26, 2022
For immediate release: March 10, 2022
Saturday, March 26
Fort Ward Museum and Historic Site
11 a.m.-4 p.m.
Free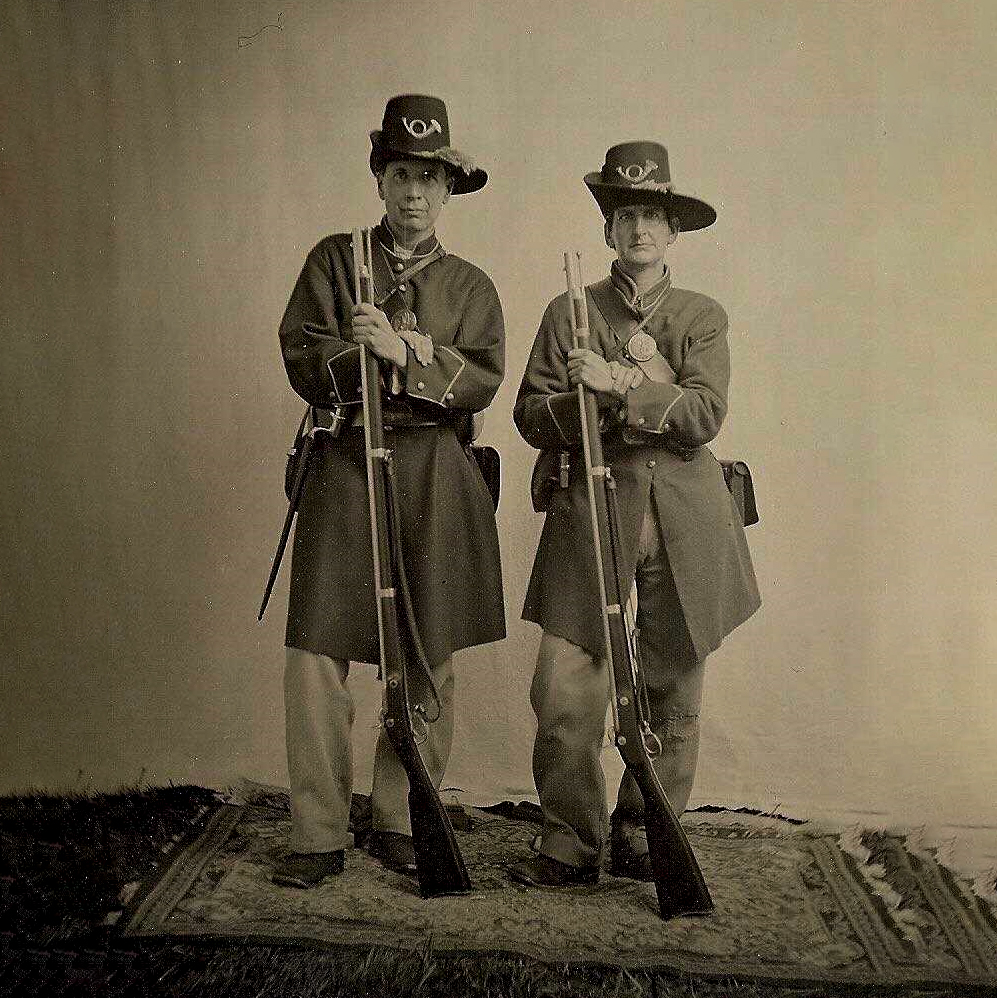 In recognition of Women's History Month, Fort Ward Museum is presenting Civil War Women's Day on Saturday, March 26, from 11 a.m. to 4 p.m.  The program is free, and interesting for all ages. 
Learn about the dress, skills and contributions of women during the Civil War from historical interpreters who will present on-going talks, displays and demonstrations.  Women's roles on the home front, in camp, and on the battlefield will be explored.  Among the featured topics will be soldiers' aid societies and relief efforts that were typically launched by women to support both armies during the war.  The theme of women who disguised themselves as soldiers will be portrayed by interpreters in Union uniform who will explore the challenges experienced by the hundreds of women who served in the army.  Learn how women and girls supported the war effort through industry and craft, and pursued new work roles, from the home and farm to the city and factory.  Displays include 19th-century tableware, and a hands-on opportunity to learn about the everyday clothing of women and girls.    
Fort Ward is the best preserved of the Union forts that comprised the Civil War Defenses of Washington.  The Museum features exhibits and special programs throughout the year.  Fort Ward Museum & Historic Site is located at 4301 West Braddock Road in the west end of the City of Alexandria.  
For media inquiries please contact Susan Cumbey at FortWardMuseum@alexandriava.gov 703.746.4848.
For more information or for reasonable disability accommodation, contact FortWardMuseum@alexandriava.gov, or call 703.746.4848, Virginia Relay at 711.
###
This news release is available at alexandriava.gov/go/3405