Alexandria Archaeology's "SeeWorthy" Exhibit Opening April 1
Page updated on
April 7, 2022 at 12:30 AM
Alexandria Archaeology's "SeeWorthy" Exhibit Opening April 1
For Immediate Release: March 24, 2022
April 1 – June 5
W-Th (10-6), F-Sat (11-5), Sun (1-6)
Free
Torpedo Factory Art Center
105 North Union Street, Studio #9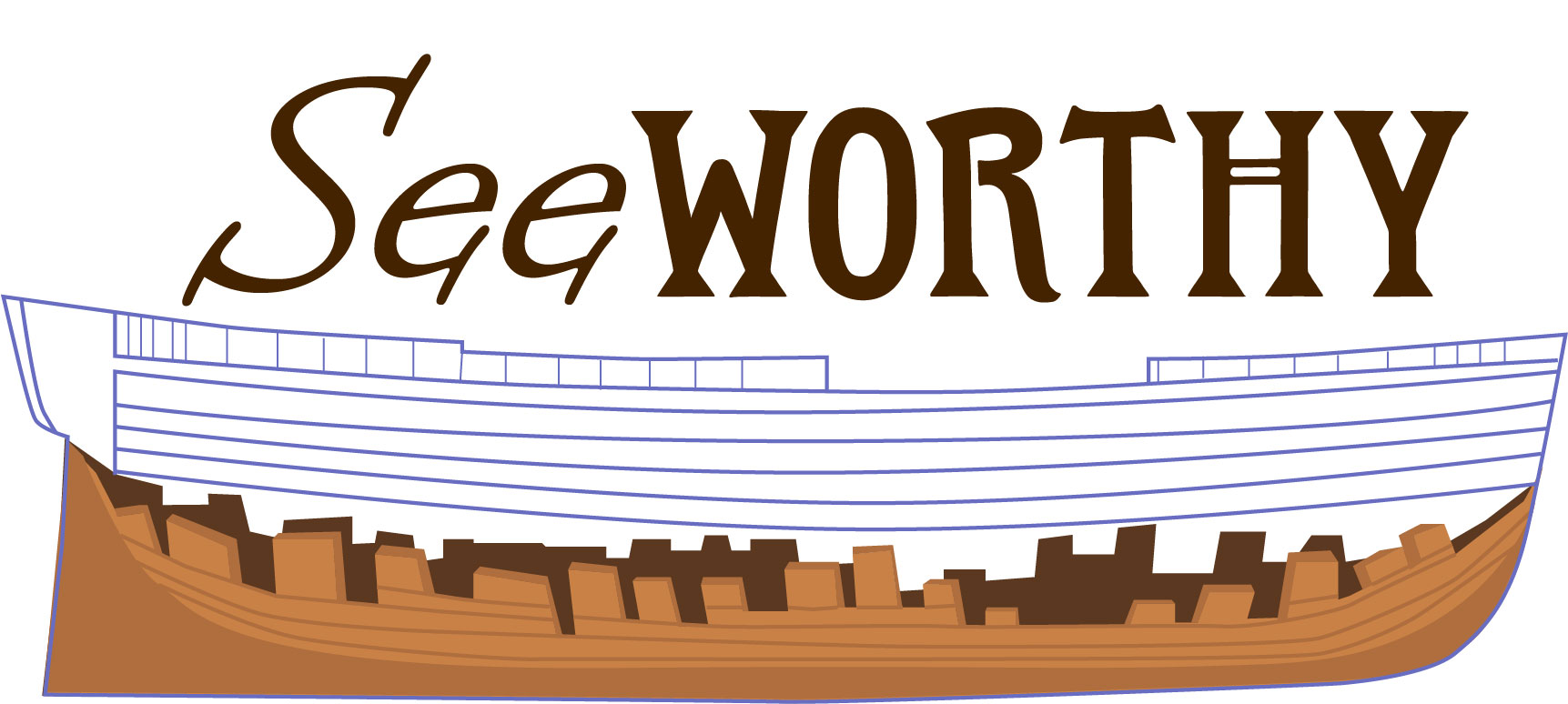 View ship construction through the eyes of maritime archaeologists in SeeWorthy, a new exhibit from Alexandria Archaeology highlighting the technology used to digitally reconstruct historic vessels. Recent development along the waterfront has led to significant discoveries by archaeologists, including the remains of four historic ships. These remnants have been laser scanned to create models showing what they would have looked like in the late 18th and early 19th centuries.
Scale models of the three historic vessels from the Robinson Landing Site will be on view in the new SeeWorthy exhibit on the first floor of the Torpedo Factory Art Center. Visit between April 1 and June 5 to find out how archaeologists use these digital and physical models to compare ship construction and to answer questions about the age and use of the vessels.
For media inquiries, please contact Eleanor Breen at Eleanor.Breen@alexandriava.gov or 703.746.4399
For reasonable disability accommodation, contact emma.richardson@alexandriava.gov or 703.746.4399, Virginia Relay 711.
# # #
This news release is available at alexandriava.gov/go/3477.