Flood Action Alexandria
Flood Action Alexandria is the City's comprehensive initiative to address flooding issues. The City is committed to working with its residents and businesses to mitigate the impacts of flooding and build community resiliency.
Page updated on
May 26, 2022 at 11:09 AM
Flooding in Alexandria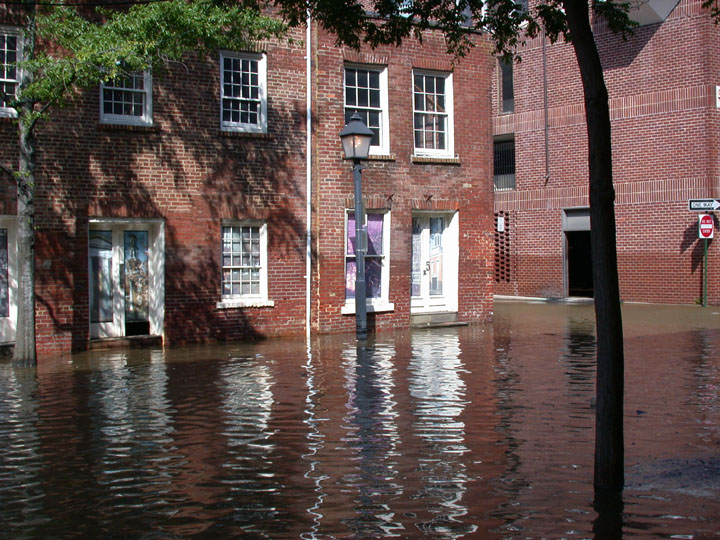 The City has a long history of flooding, including coastal flooding and flash flooding. The warming climate has brought more frequent and severe storms to the City. 
City Commitments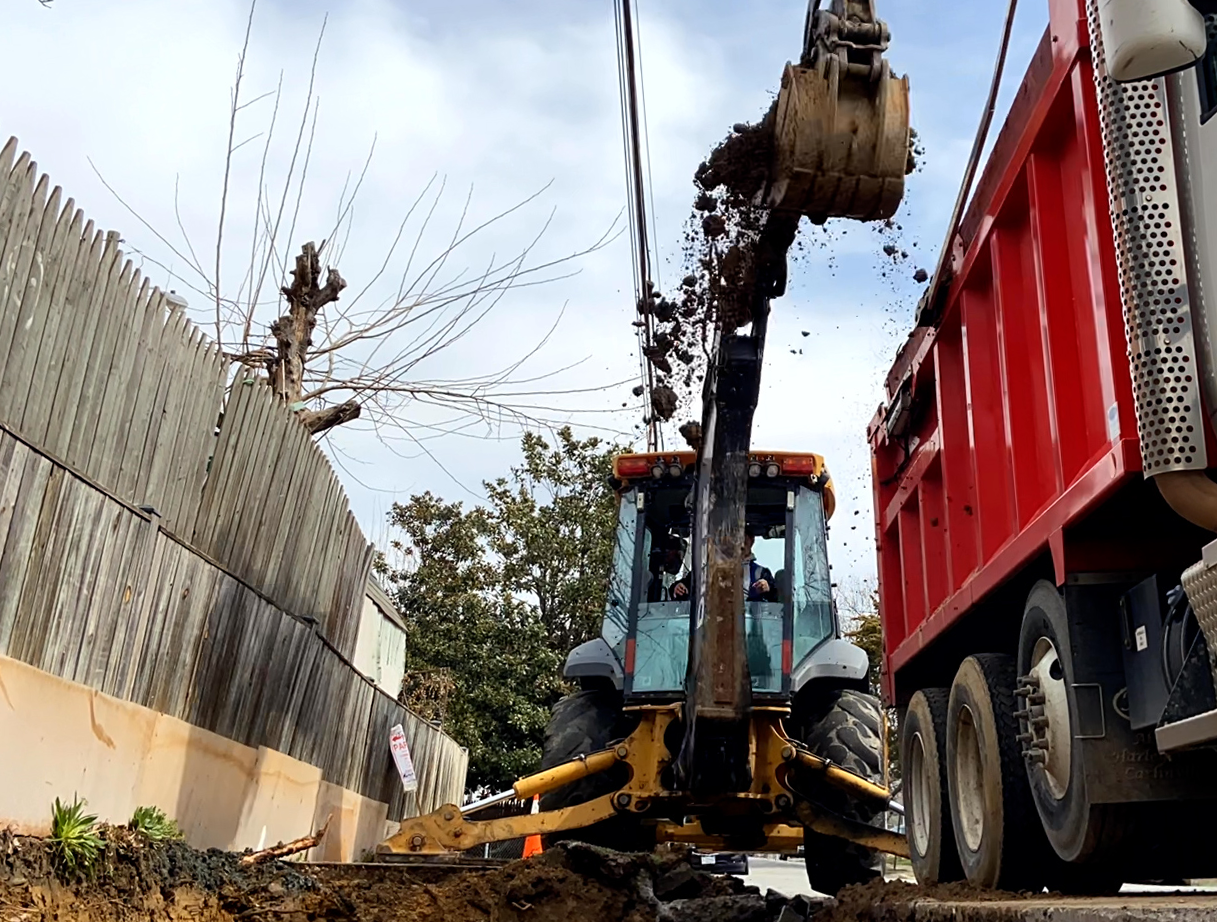 The City is committed to flood mitigation efforts. 
Empower Yourself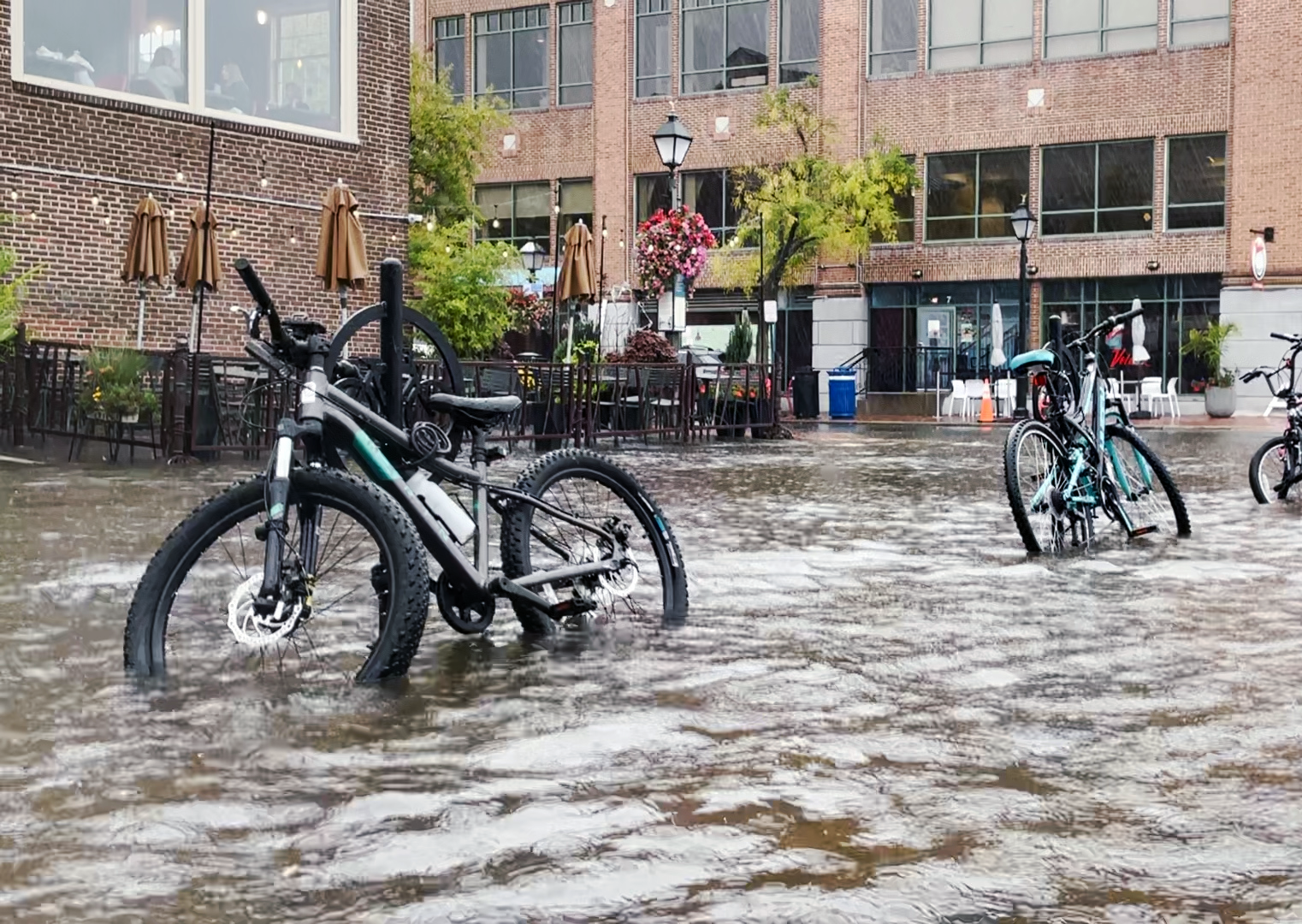 You can take steps to protect yourself and your property. 
Meet Our Leaders
News and Public Announcements
Public Announcements: 
Flood Action Alexandria digital newsletter: