William Ramsay Safe Routes to School Project
The purpose of this project is to provide safety improvements near William Ramsay Elementary School.
Page updated on
Mar 29, 2023 at 10:51 PM
Background
Project Purpose: Enhance safety for students walking or biking to William Ramsay Elementary School and Recreation Center.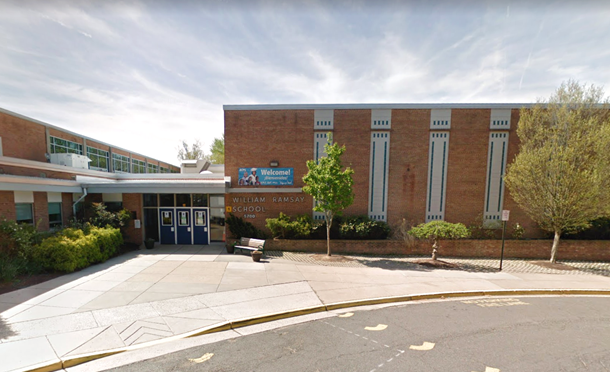 In 2017, the City partnered with Alexandria City Public Schools to perform walk audits at all elementary and K-8 schools. William Ramsay Elementary School was included in that process. Several recommendations were made to increase safety for students. This project will implement safety improvements recommended in the William Ramsay Walk Audit Report.
William Ramsay Elementary Safe Routes to School Walk Audit Report
Project Timeline
Community Engagement: Fall 2022-Summer 2024
Planning & Conceptual Design: Fall-Winter 2022
Detailed Design: 2023-2024
Construction: 2024