Sheriff's Office Welcomes Donations for Operation Elf
In the spirit of the holiday season, the Sheriff's Office is hosting Operation Elf to help the families of inmates and we are accepting gift donations for their children.
Page updated on
November 6, 2023 at 2:50 PM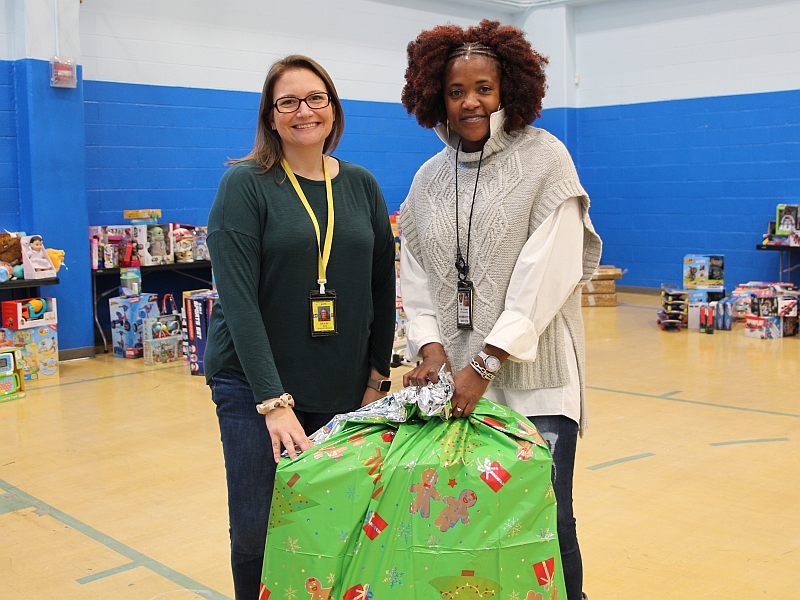 The Sheriff's Office welcomes donations of toys, books, games, and gift cards for Operation Elf, the annual program to provide holiday gifts to the children of inmates.
During Operation Elf, the Inmate Services staff identifies eligible inmates who provide information about their children, like age and gender. Then our staff selects gifts for the children, packages them up, and arranges for family members or guardians to visit the Sheriff's Office to pick up the gifts.
To support this effort, the Sheriff's Office is accepting donations from anyone wishing to donate new toys, other gifts for kids, and gift cards, which can be given to older children or used by staff to purchase gifts as needed.
Please download the flyer if you would like to learn more about donating or select items from the Operation Elf Wish List on Amazon.
Operation Elf not only assists families in need but also helps keep families connected during the holidays, encouraging a smoother transition once ex-offenders return to the community.
Thank you for your support!
Operation Elf
Operation Elf is a favorite holiday tradition at the Alexandria Sheriff's Office and we could not do it without the generous support of our community members.