Beautification Commission
Page updated on
June 23, 2022 at 2:22 PM
About Us
The Beautification Commission represents citizens' values in City beautification matters and coordinates projects to encourage and achieve beautification. The Commission sponsors the Alexandria Beautification Commission Awards each year.
What is Beautification?
Improvements to a community encompassing landscaping, architecture, and sustainable environmental practices creating a healthier community and higher quality of life.
Mission
The Alexandria Beautification Commission promotes beautification of the City through advocacy, education and the celebration of community beautification efforts.
Meeting Information
The Commission meets on the second Thursday of each month, at 7:30 pm., Durant Center, 1605 Cameron St.  For additional information, call Oscar Mendoza, Division Chief, at 703.746.4667. For a list of vacancies, to submit an application or for additional information, visit  Boards & Commissions. 
Meeting Schedule
Archived Meeting Information
Activities
Makes recommendations to City Council and City Departments concerning landscape aesthetic improvements to the City's right-of-ways and City Properties
Coordinates with City staff and community groups to organize clean-ups and invasive plant removal from public spaces
Coordinates with City staff to transform vacant lots in the City into usable community spaces
Sponsors a series of programs to education residents of Alexandria on matters of beautification
Sponsors the Alexandria Beautification Awards to recognize residences, businesses, institutions, and public properties that beautify their surroundings through landscaping, architecture, maintenance, and litter clean-up
Supports activities and policies to increase the City's Tree Canopy
Alexandria Beautification Awards
The Commission sponsors the annual Alexandria Beautification Awards each fall.  These awards recognize residents, businesses, and community efforts to contribute to the beautification of their neighborhoods and public vistas.  Each year the Commission canvases the City in search of properties that have improved their surroundings through landscape, architecture, maintenance, and other efforts.  The Commission also actively solicits award nominations from the public. The Commission is pleased to announce the 2021 Beautification Award Winners!
Awards are given in six categories:
Excellence in Architecture
Excellence in Sustainable Design
Green Practices in Beautification
Community Beautification
Residential Beautification
Commercial Beautification
For additional information, view the  Beautification Awards Criteria applicable to all nominations.
2022 Residential Award Winners
605 N Mansfield St.
Recognized for its transformation from a traditional sod lawn to the beautiful large beds, planting, integrated new stone retaining wall, colorful blooms and foliage.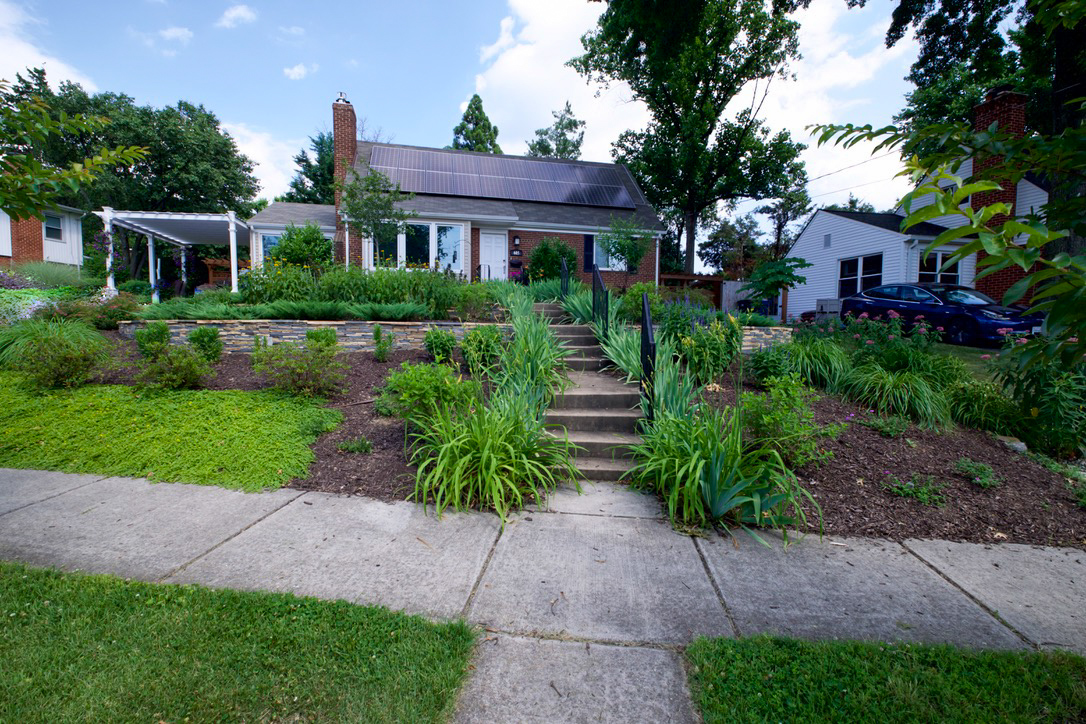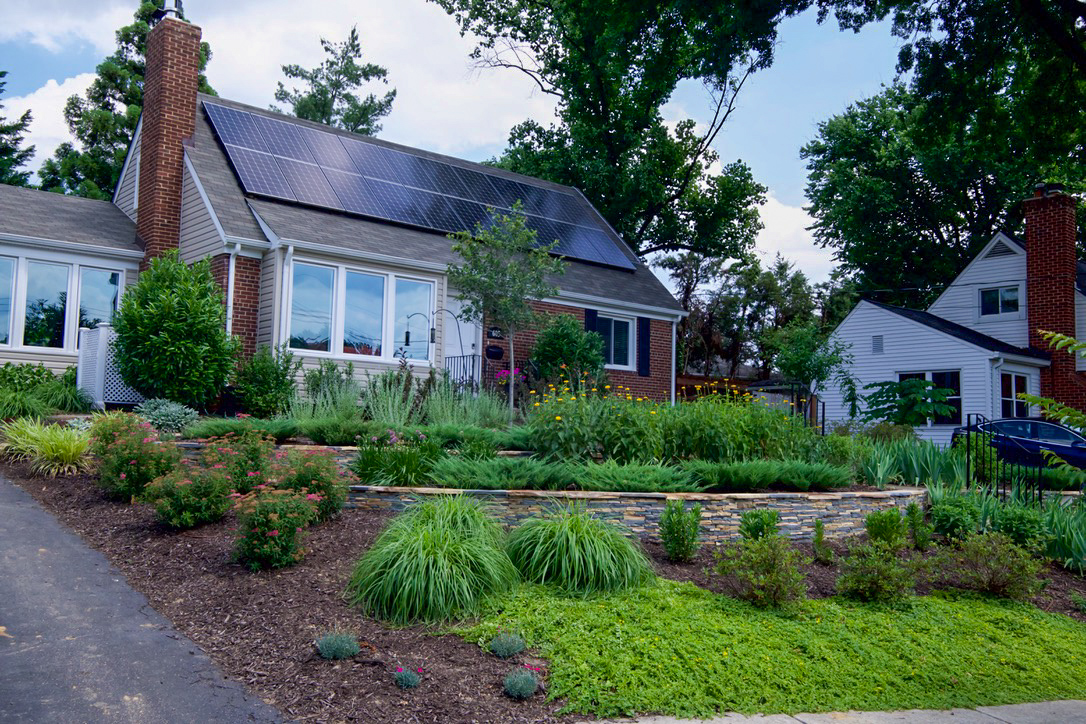 498 N. Latham St.
Recognized for the two gorgeous shade trees, curb plantings, and a no mow area filled with native perennials.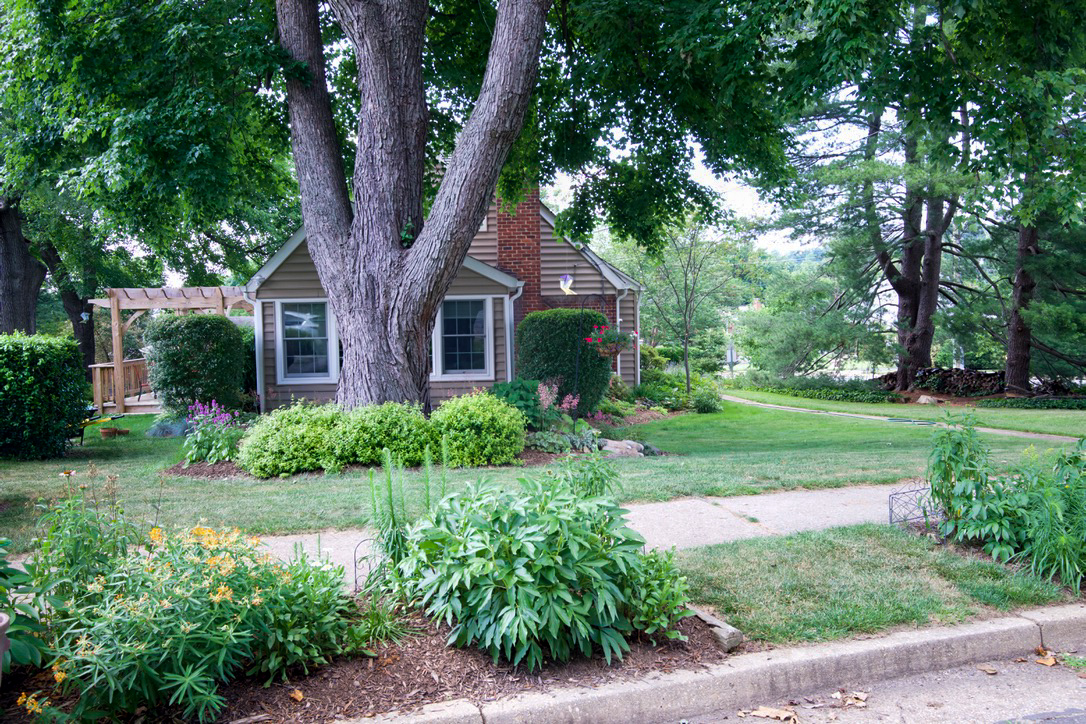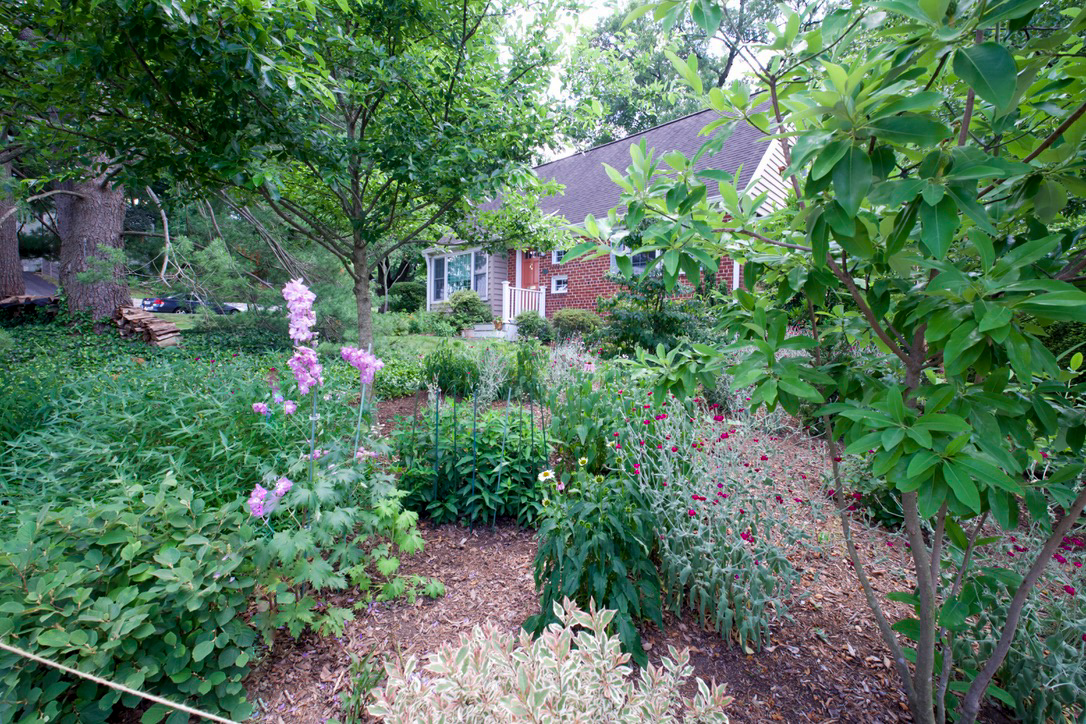 2207 Ivor Ln.
Recognized for how the plantings compliment each other based upon size, scale and height, the integration of the rock wall and how your plantings soften the walkway and foundation.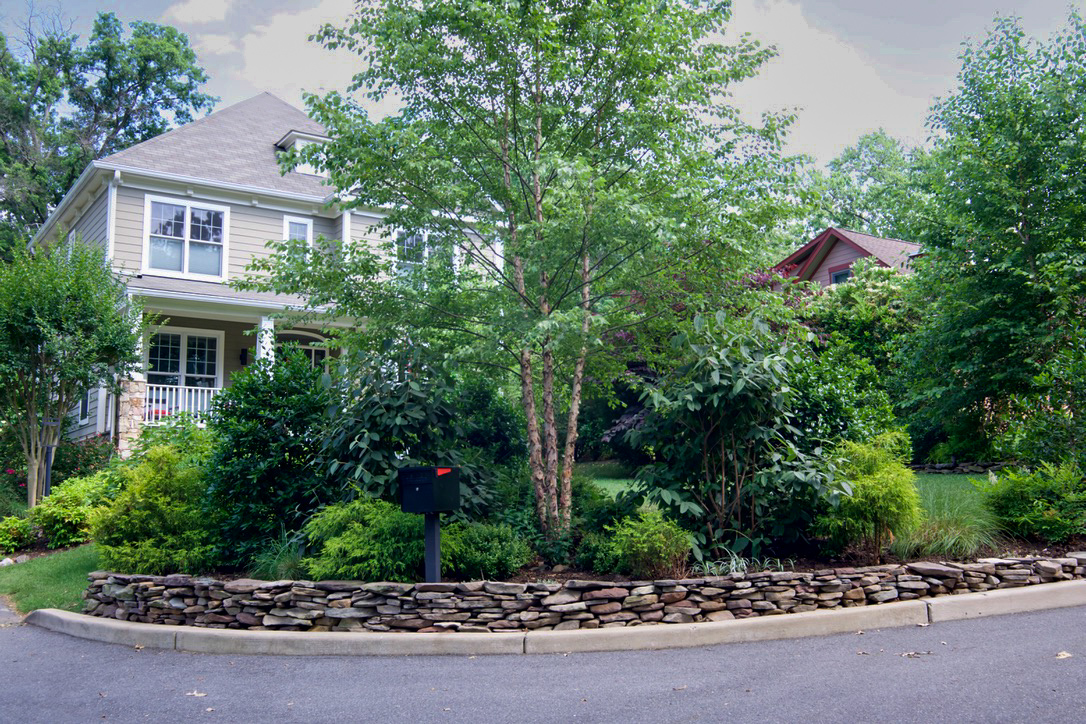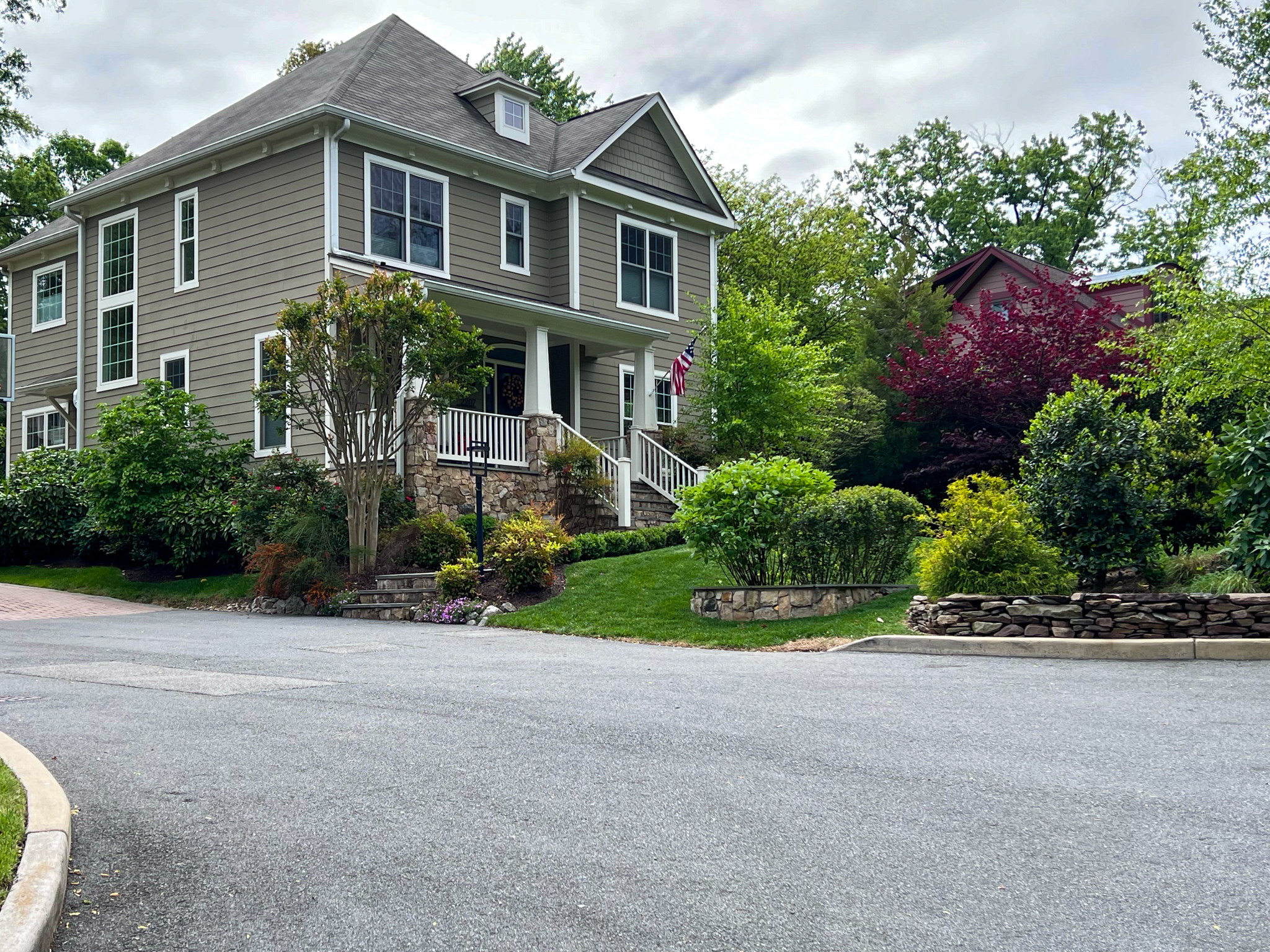 1007 Vassar Rd.
Recognized for the use of native and sustainable plants, no-mow areas and your general ecological and sustainable approach.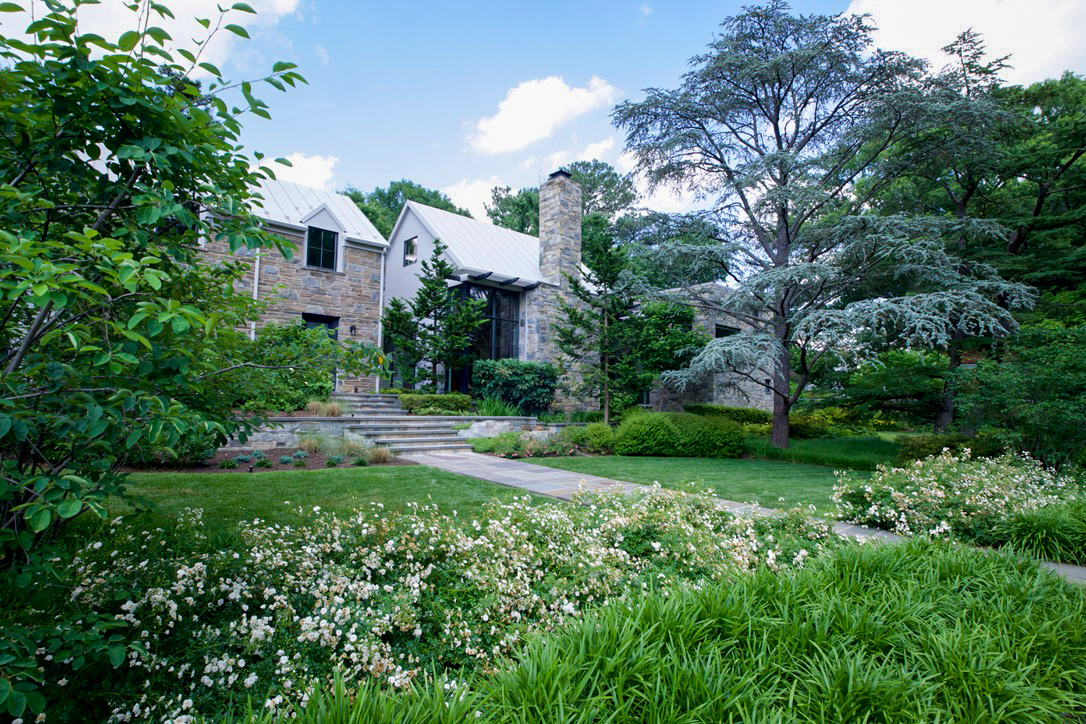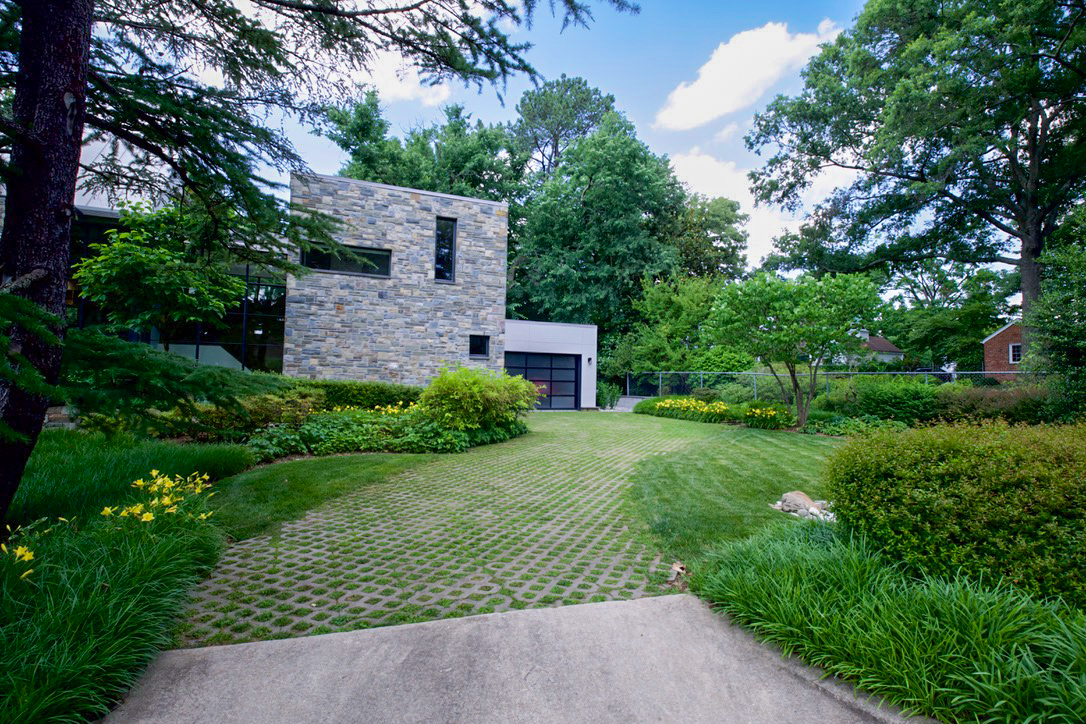 1316 Cleveland St.
Recognized for the use of plantings, scale, colors, and integration of your driveway into the design of your yard.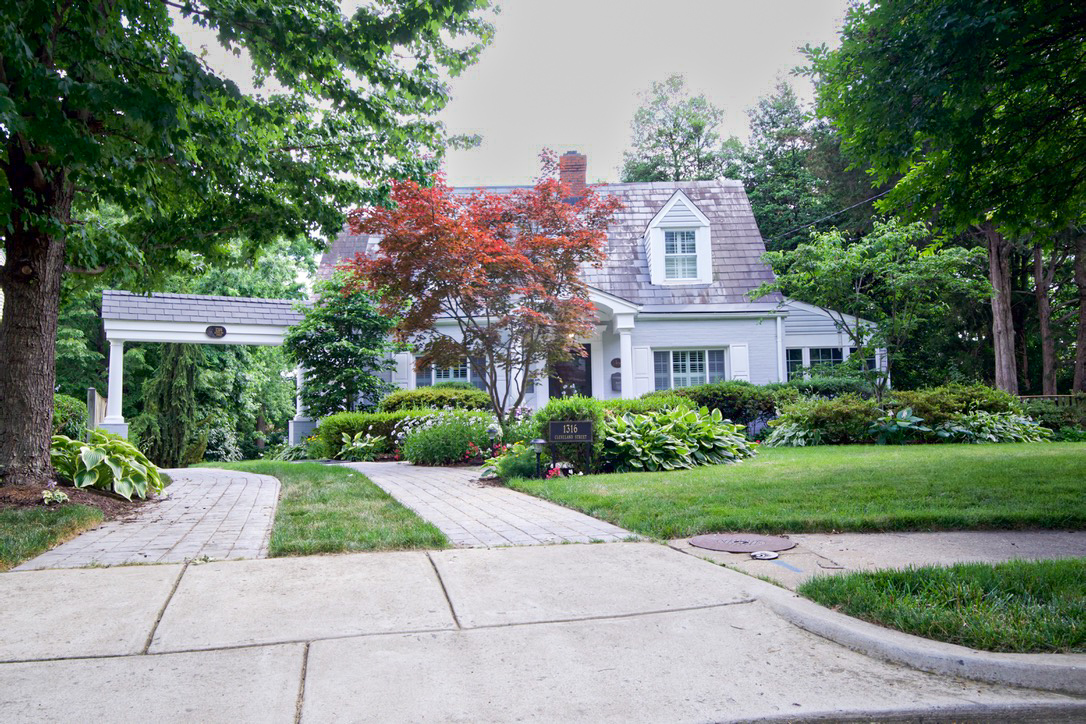 414 Crown View Dr.
Recognized for the use of plantings, scale, and design.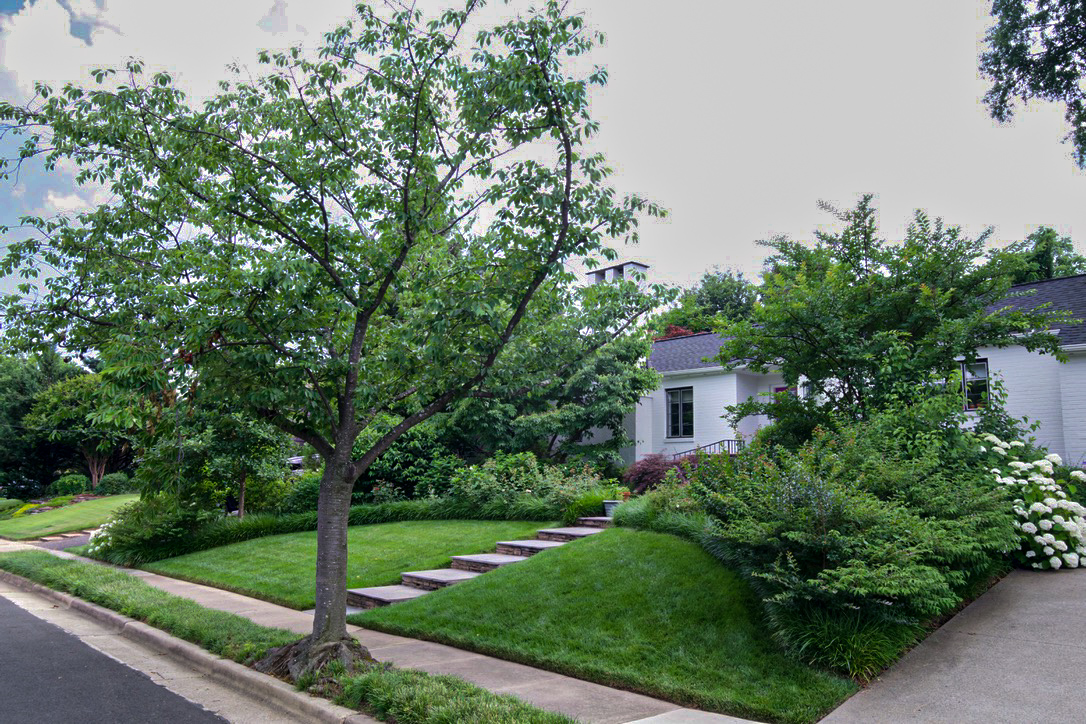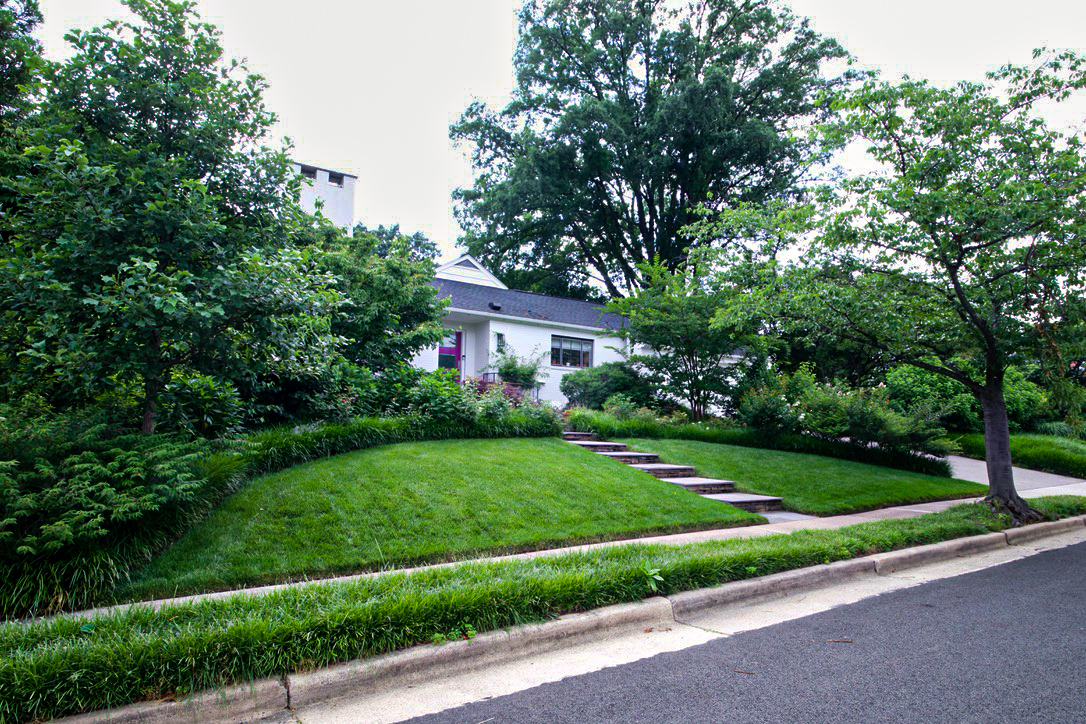 220 E. Custis Ave.
Recognized for how it beautifully compliments your house and for its mix of flowers, shrubs and trees.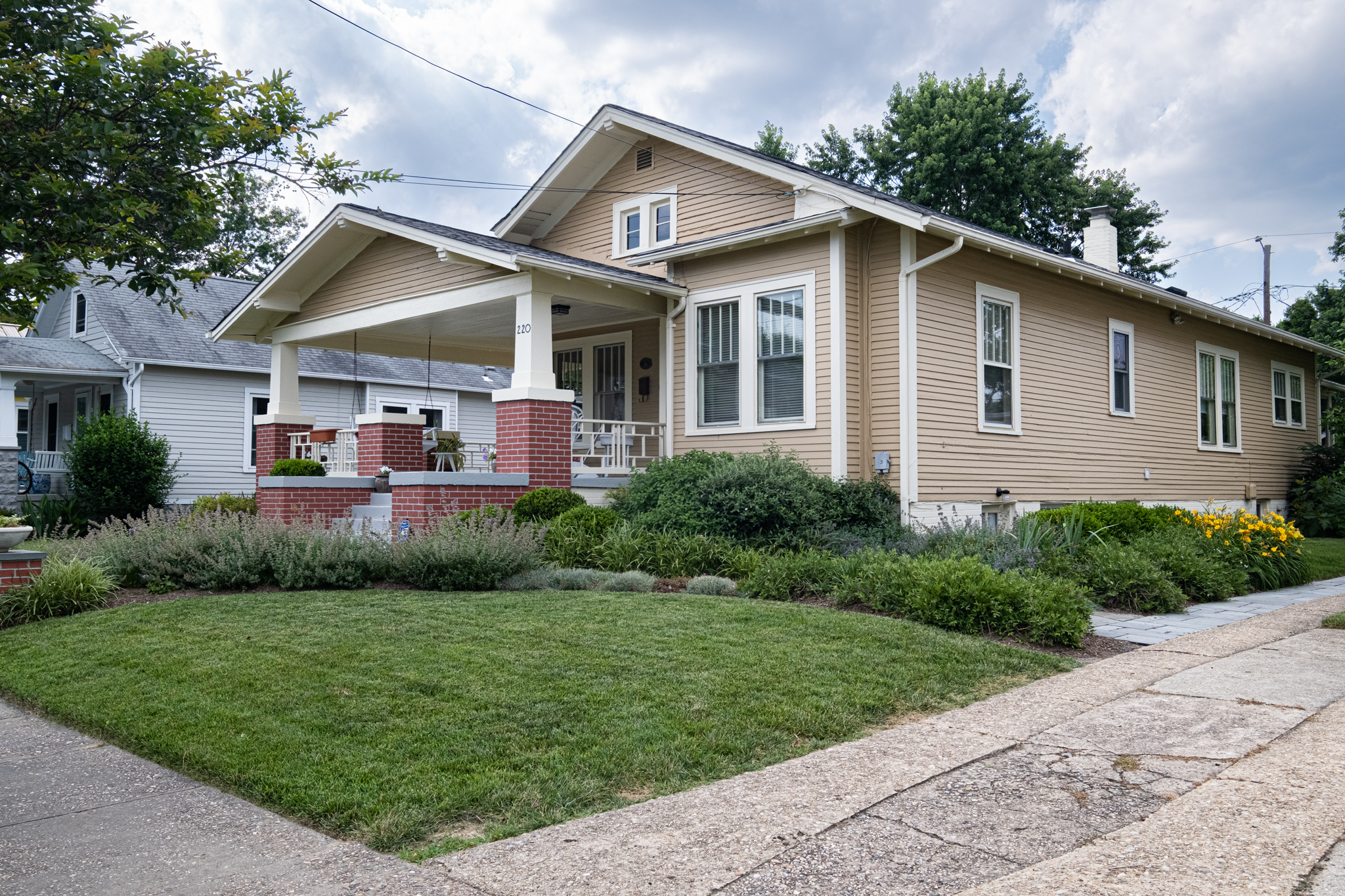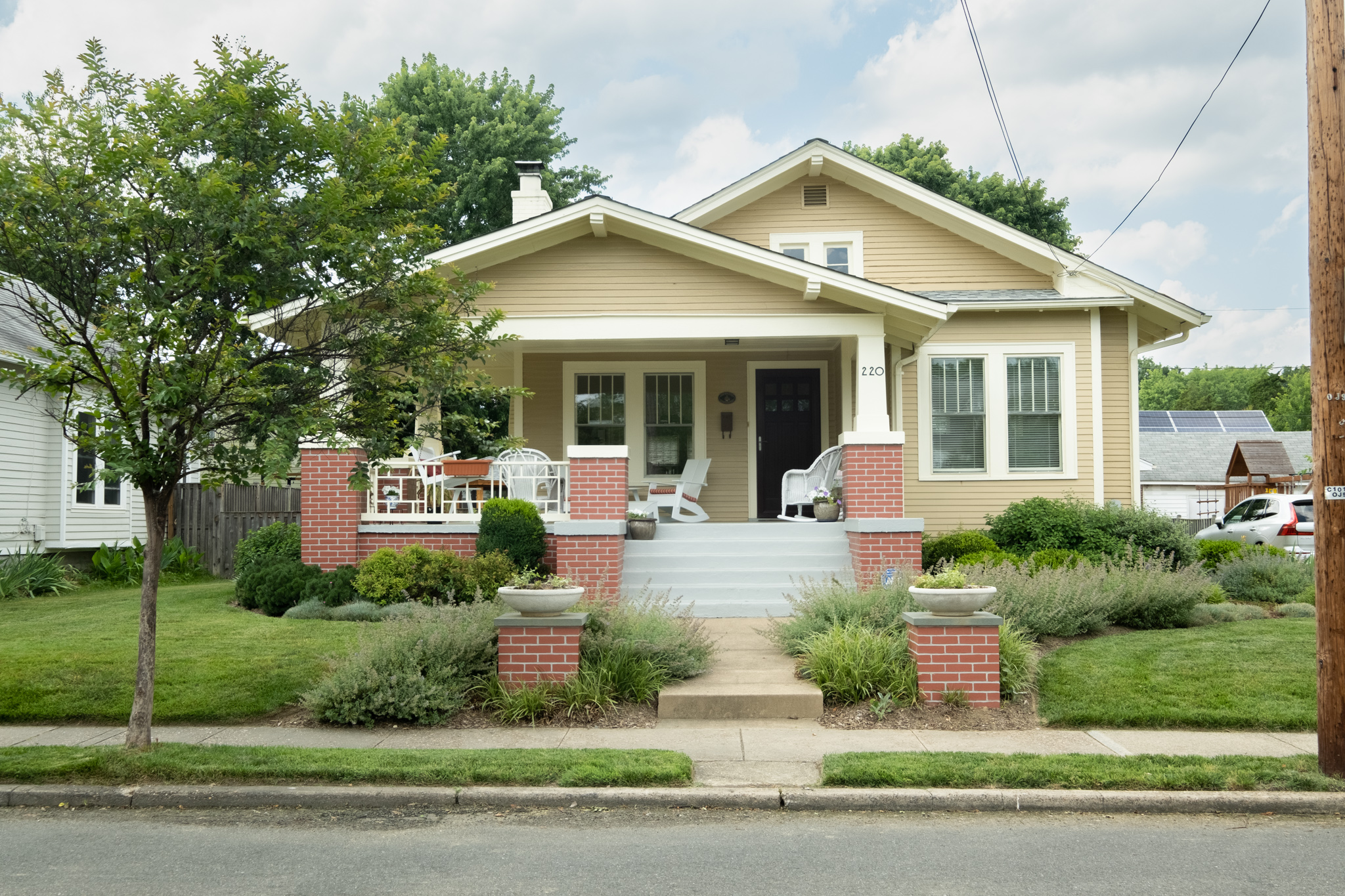 518 N Alfred St.
Recognized for the use of plantings, design, and how they are continually visually interesting all year long.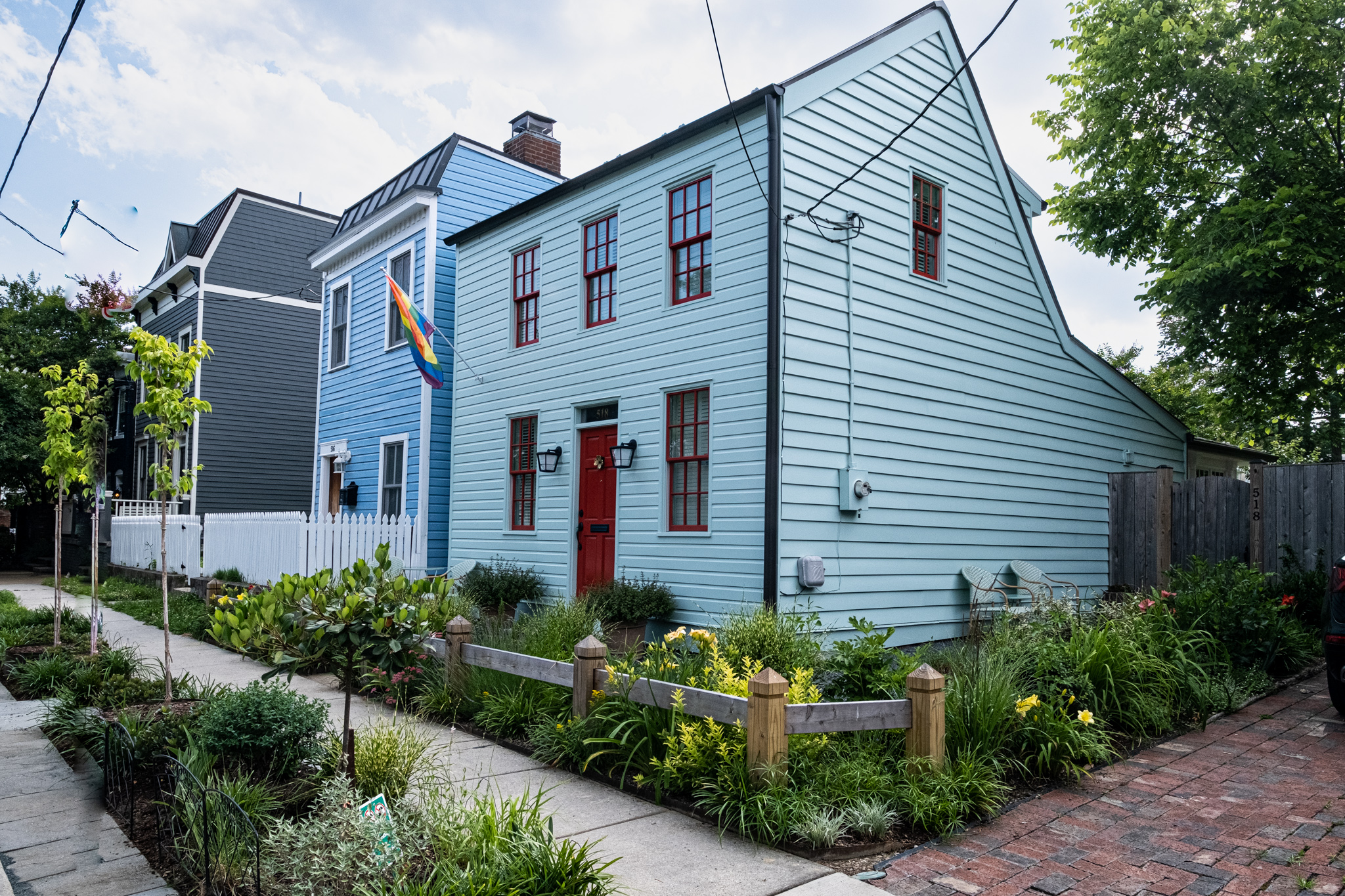 322 N Columbus St
Recognized for impeccably maintained property with quaint flower boxes that change with the season and compliment your design elements.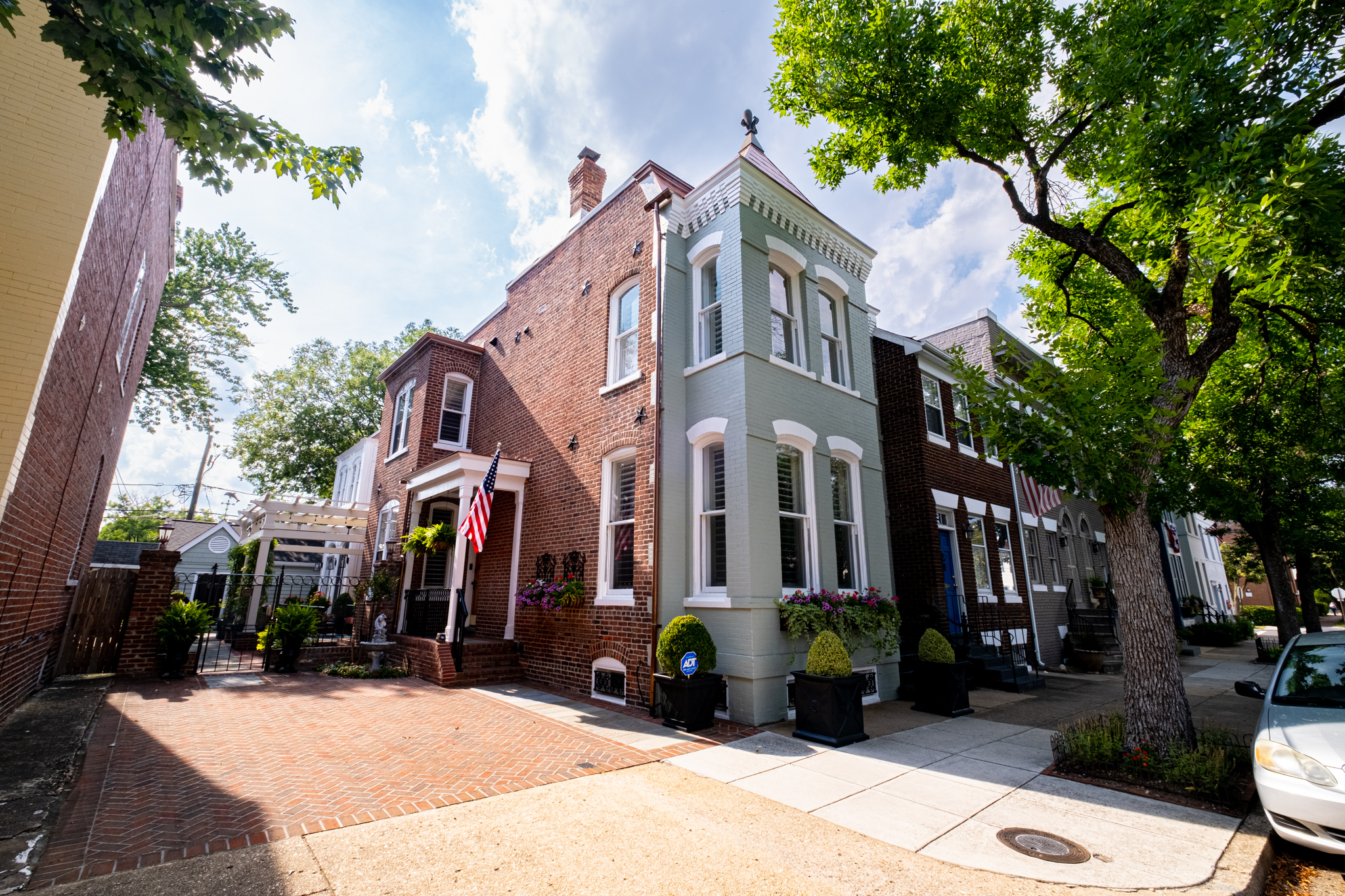 2008 - 2021 Beautification Award Winners
2008 - 2021 Beautification Award Winners
2021 Beautification Award Winners
2017 Beautification Award Winners
2016 Beautification Award Winners
Special Projects
Median Beautification & Sustainability
On Friday, June 15, the Alexandria Beautification Commission saw a year's worth of planning and working with the City of Alexandria come to fruition with the installation of native and sustainable plant material in three medians at the heavily trafficked intersection of King St., Quaker Ln and Braddock Rd. The Commission initiated the pilot median improvement project in 2017 to make the City's medians both more attractive and more sustainable.  

The Commission recommended the use of low maintenance, no mow areas in City medians that utilize native and sustainable shrubs and perennial plants. For the past year, the Beautification Commission has been working with the City of Alexandria's Department of Parks, Recreation and Cultural Activities to develop a cohesive landscaping plan for the medians which they hope can serve as a model for beautification of medians throughout the City. Together, their efforts have resulted in a beautiful and well-designed sustainable public space at a busy intersection.
Press
2018 Beautification Awards