Reduce Tips
Remember, it's REDUCE, REUSE and then RECYCLE. Reducing the amount of waste we create in the first place will help reduce the amount of materials that need disposal. Many items that you no longer need may still be useable, can find another home and extend its life.
Page updated on
January 4, 2023 at 11:08 AM
Reduce & Reuse Tips
Reuse Map & Directory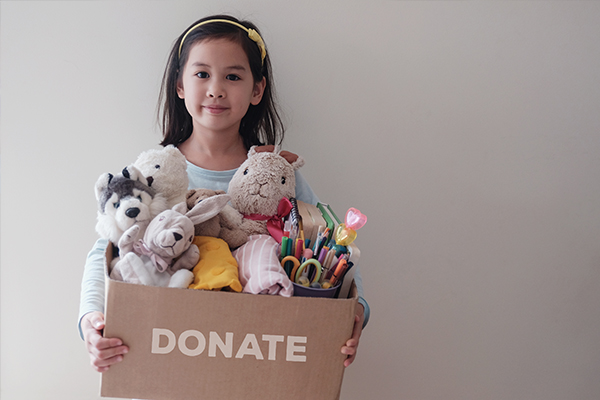 The City's Reuse directory allows the user to find locations to donate, repair, and consign materials through local vendors and businesses. Consider giving an item a second life prior to disposal. 
Prevent Paper Waste
Residents can stop credit card solicitations and other types of unwanted mail through various outlets.  Check out this website to learn how to stop the junk mail. You can also opt out of phone books.
Refill and Go Package Free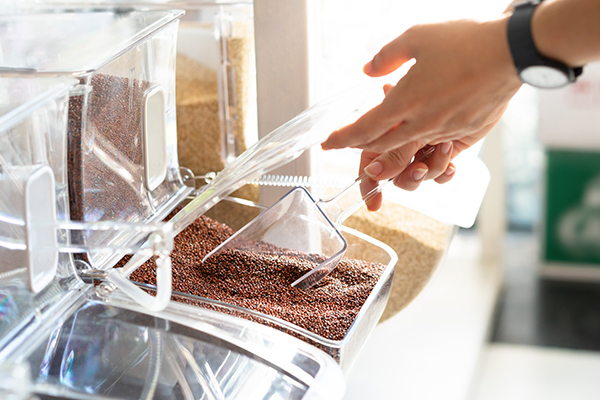 Have you been curious about reducing waste or going package free? Watch this virtual Reduce and Reuse: Sustainability Made Simple Workshop to learn a few easy tips on shopping package-free and reducing your household packaging and plastic waste.
Prevent Food Waste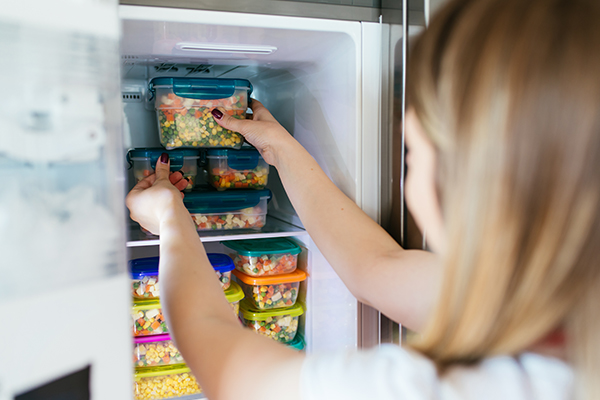 Prevent food waste with tips for shopping wisely, using the food you have, and keeping food fresh longer. Check out Save the Food's website for tools such as an interactive dinner party calculator, a digital tool to help you create your next shopping list to meal prep, an interactive storage guide, and more.
Reduce Yard Waste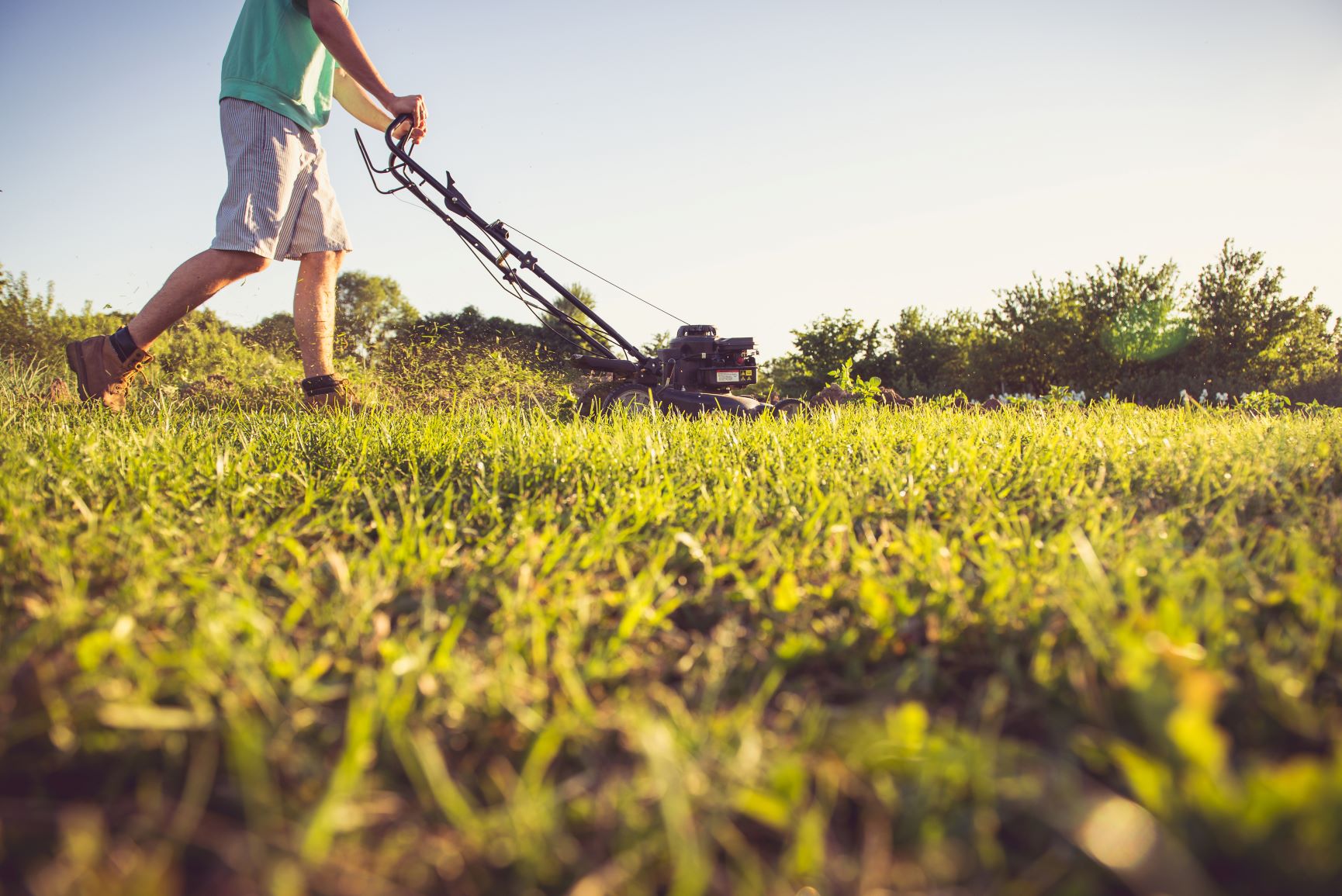 Grasscycling involves leaving grass clippings on your lawn after mowing, to fertilize the grass and return nutrients to the lawn. Grasscycling is an alternative to throwing away the valuable nutrients in grass. 
Reduce Construction Waste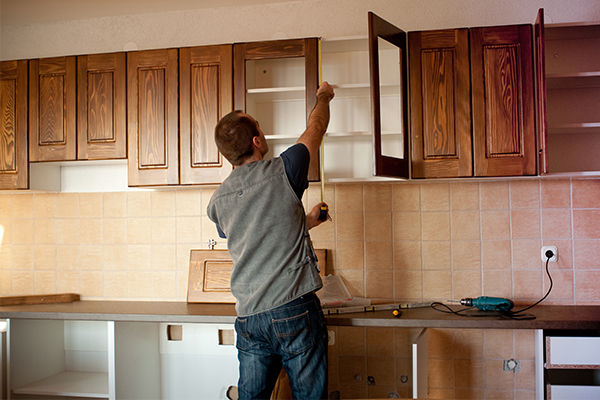 Visit the Metropolitan Washington Council of Governments' Builders Recycling Guide to search for companies that recycle construction and demolition materials in the DC Metro area. 
Reduce Holiday Waste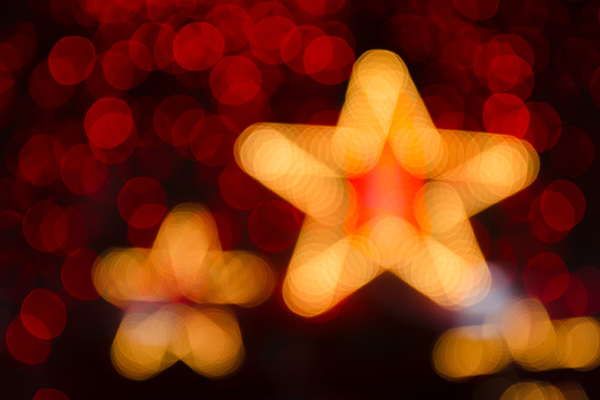 On average, household waste increases by more than 25% from Thanksgiving to New Years. Help reduce waste during the holiday season with these simple tips.
UpCycle Creative Reuse Center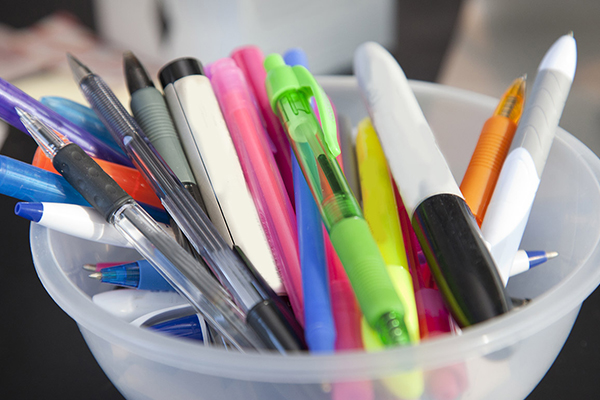 Consider donating reusable items that can be used for arts & crafts and learning purposes. UpCycle CRC offers a place to combine imagination with everyday stuff to transform the mundane into something unique and special.