Prince Street Hospital
Prince Street Hospital was a private residence before the war. In 1884 became the hall of the Robert E. Lee Camp of Confederate Veterans, and it is now a museum.
Page updated on
January 10, 2022 at 2:15 PM
History of the Prince Street Hospital
806 Prince Street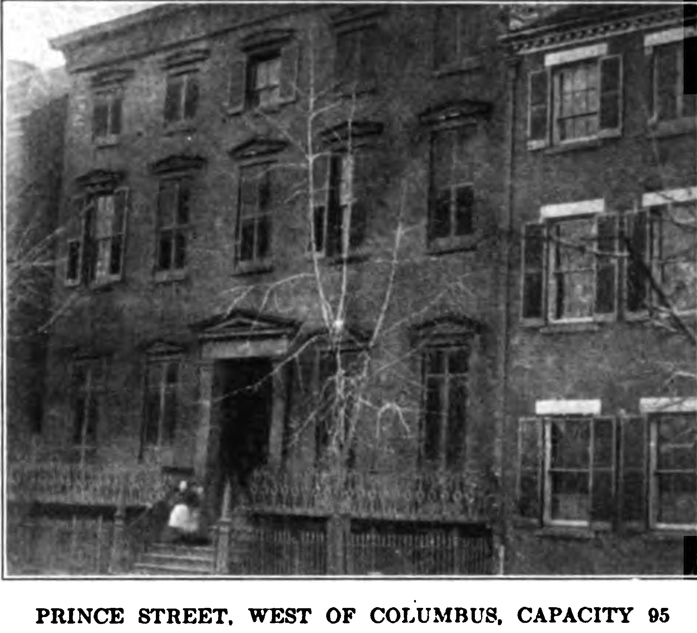 This was originally a private residence, built in the 1850s by Rev. James T. Johnston who was the rector of St. Paul's Church. Johnson, like many other Alexandrians, moved to Richmond during the war. From March, 1862, to Sept. 20, 1862, this hospital was a branch of the General Hospital (Mansion House). It then became a branch of the 2nd Division General Hospital (Alexandria), together with the  Fowle house on the opposite sides of Prince St. (Source: Civil War DC Website from National Archives data.)
An article in the Alexandria Gazette, May 20, 1864 (reprinted in The Alexandria Chronicle), described the Prince Street Hospital and a nearby garden used by the soldiers. 
The house is commodious, and, for a confiscated dwelling, is very fine.... Almost opposite this Prince-street Hospital lies a mansion and garden, which, if we understood our informant right, belongs to a relative of the late owner of the Johnston House. The garden is a beautiful and spacious garden, affording a delightful place of repose to those who have tasted the dangers and distress of the battlefields and have experienced all the unutterable pangs that even under the most favorable circumstances beset hospital life. 
"The U.S. Hospitals in Alexandria." Alexandria Chronicle, The Alexandria Historical Society, Spring 1995, pp. 23-24.  
In 1884, the building became the hall of the Robert E. Lee Camp of Confederate Veterans, and it is now the Robert E. Lee Camp Hall Museum.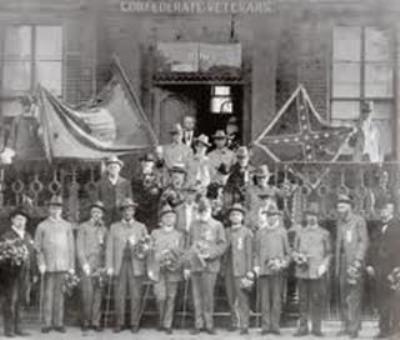 Historic Images
mage 1:
Title: Prince Street, West of Columbus, Capacity 95
Image Source: The Photographic History of the Civil War in Ten Volumes. Francis Trevelyan Miller, Editor in Chief, Volume Seven, Prisons and Hospitals. New York, The Review of Reviews Co., 1911. P. 235.
Image Date: 1861-1865.
Medium: Photograph
Rights Advisory: Out of Copyright
Image 2:
Title: Robert E. Lee Camp of Confederate Veterans, 1896
Image Source: Alexandria Library/Special Collections. William H. Smith Collection, #615
Image Date: 1896
Medium: Photograph
Rights Advisory: Courtesy, Alexandria Library. Not to be reproduced without permission.
Quartermaster Map
No Quartermaster map available 
Location and the Site Today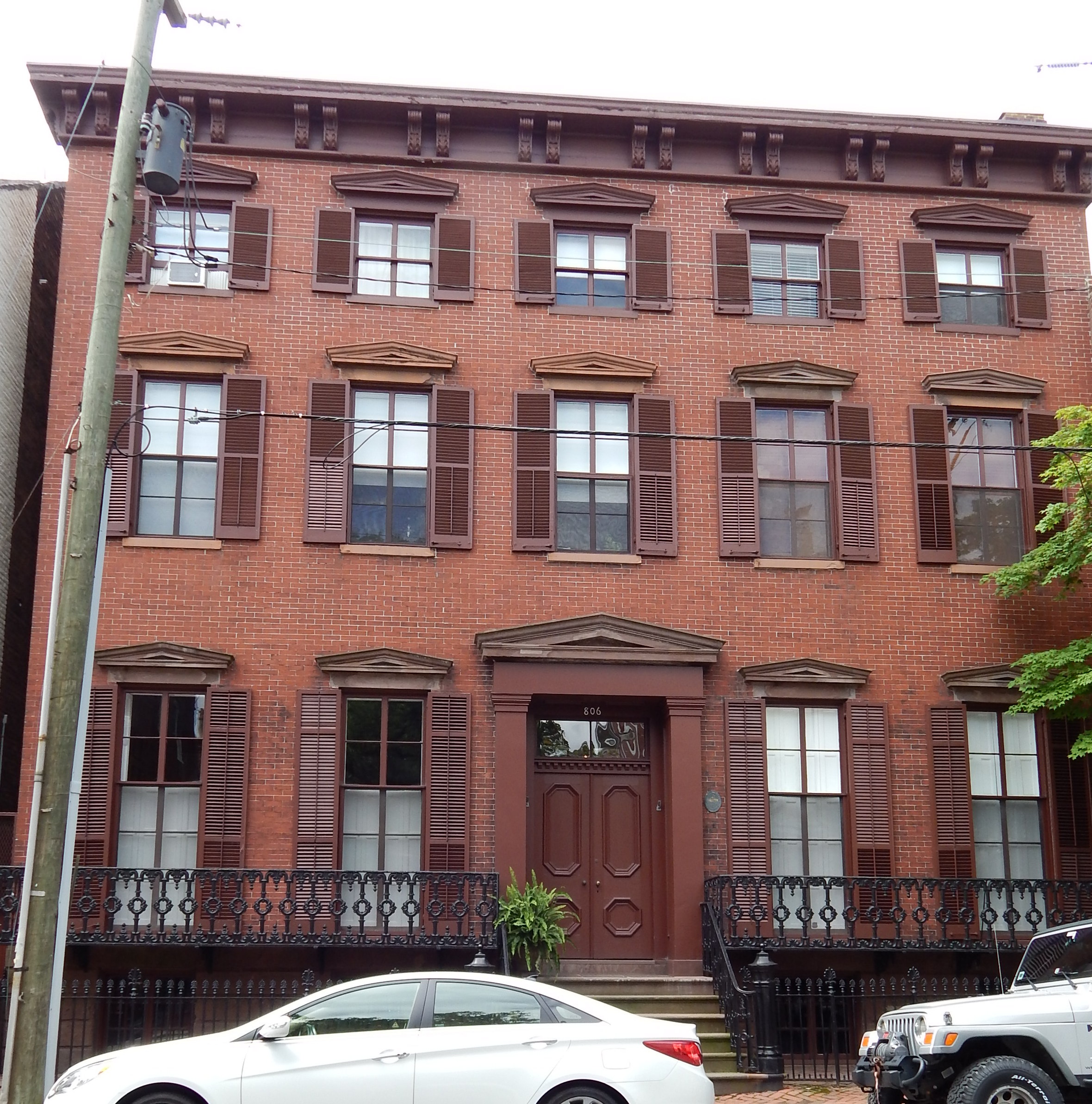 The hospital, at 806 Prince Street, is now  the Robert E. Lee Camp Hall Museum, operated by the Mary Custis Lee – 17th Virginia Regiment Chapter of the United Daughters of the Confederacy.