New Hallowell Hospital
New Hallowell Hospital, a part of the 3rd Division General Hospital, was a hospital for officers.
Page updated on
January 10, 2022 at 2:12 PM
History of the New Hallowell Hospital
215 N. Washington Street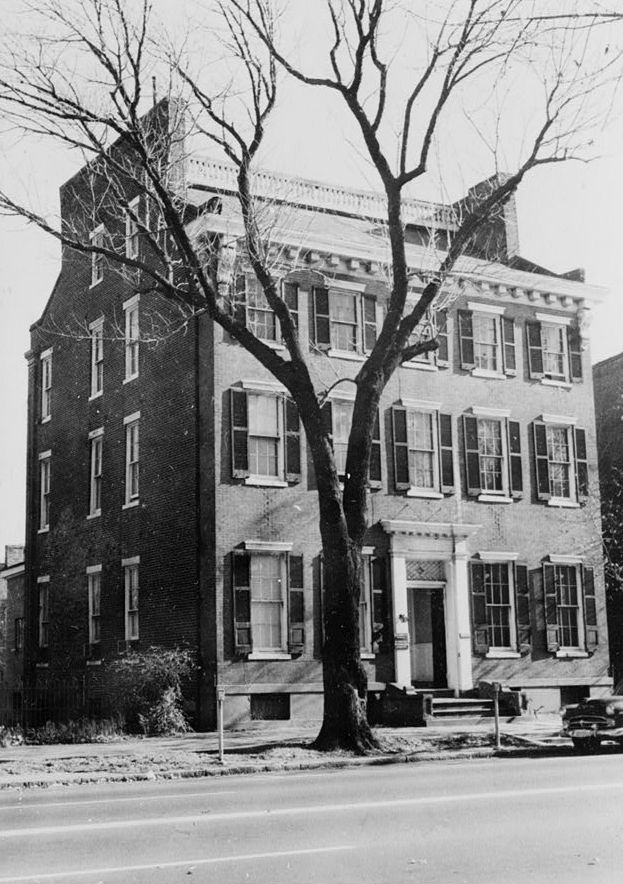 A hospital for officers opened on March 7, 1862, in the home of Benjamin Hallowell, noted Quaker educator. Robert E. Lee and his son both studied at the Hallowell school. The hospital was part of the 3rd Division General Hospital, which also included Old Hallowell, and several other hospitals on or north of King Street. The hospital complex included a three story building plus basement, a shed and stable. (Source: Civil War DC Website, from National Archives data.) It closed on April 27, 1865. The building was demolished 100 years later, despite efforts of the Historic Alexandria Foundation to save the historic property. 
A Seaport Saga, Portrait of Old Virginia, William B. Smith and T. Michael Miller. Walsworth Pub Co; Limited edition (September 1989), p. 173. 
Lewis B. Wilson, Jr., Benjamin Hallowell: Educational Leader of Virginia, Maryland, and Pennsylvania 1799 - 1877. Doctor of Education thesis, Virginia Polytechnic Institute and State University, 1998. 
John W. Wayland, Robert E. Lee and His Family. The McClure Printing Company, Staunton, VA 1951, Published online by Washington and Lee University. Chapter III: Boyhood and Early Life. 
Timothy J. Dennee, A History of Lloyd House, Part I The Early Years: 1796-1832 . Historic Alexandria Quarterly, Fall 2003/Winter 2004. 
Hallowell-Carlin House. Out of the Attic, October 28, 2010.
Quartermaster Map
No Quartermaster map available.
Location and the Site Today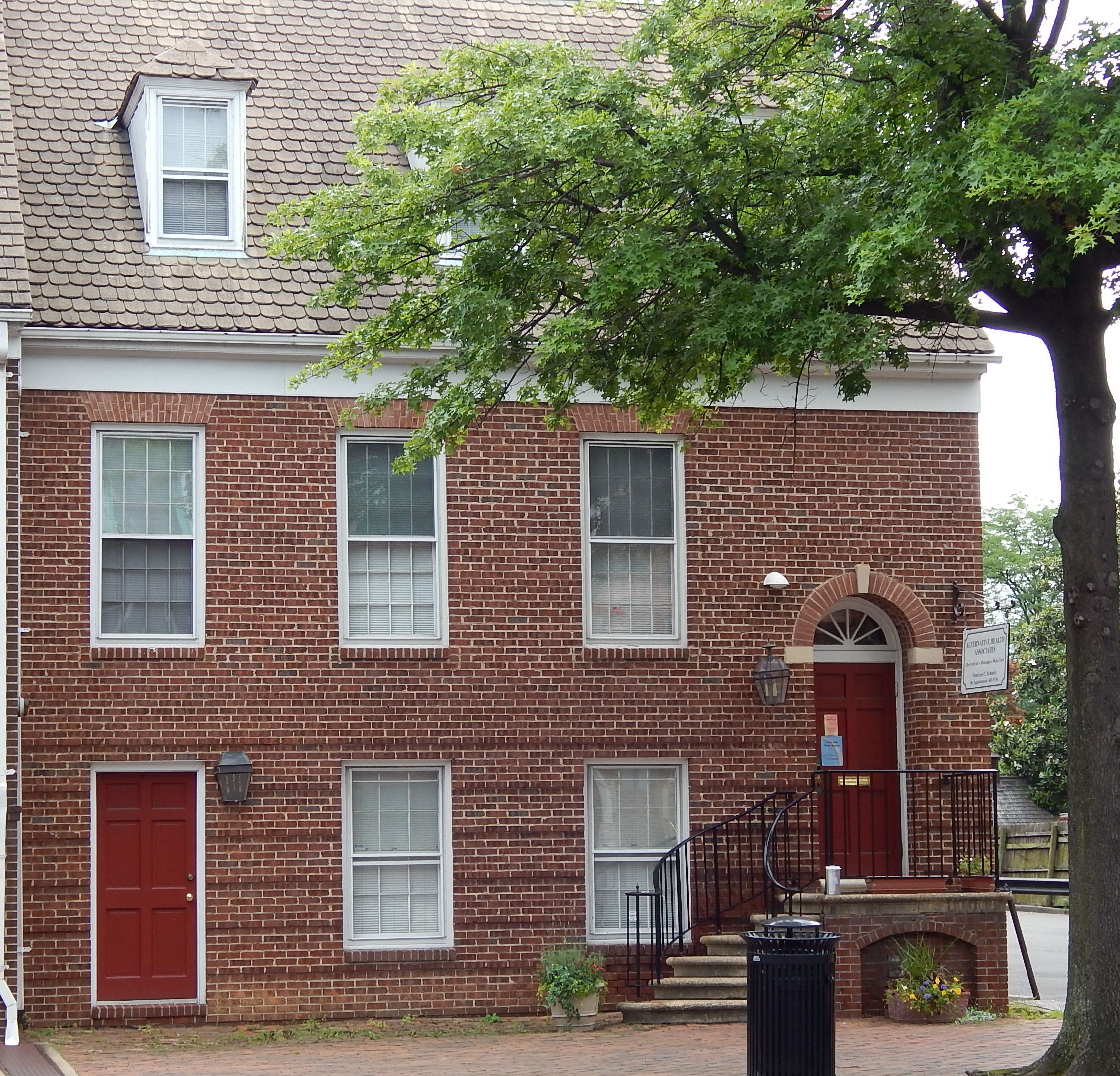 New Hallowell Hospital was located at 215 N. Washington Street. Townhouse style commercial buildings now occupy this site.