Oral History Center Public Programs and Outreach
Please Sign Up for Updates and Volunteer Opportunities.
Page updated on
August 31, 2022 at 2:50 PM
Sign up to receive updates and volunteer for the Center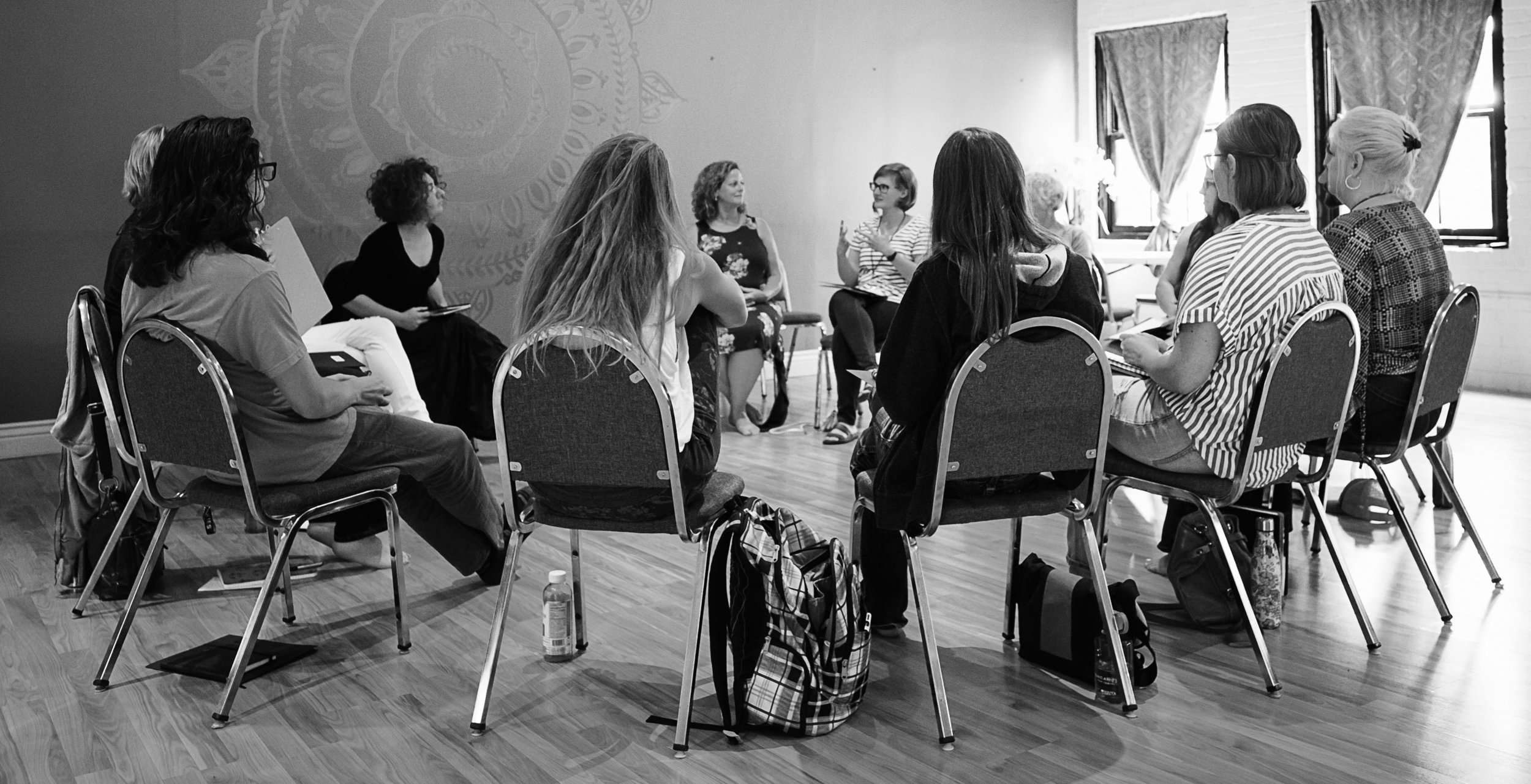 The Alexandria Oral History Center produces various public programs and resources throughout the year. Stay up-to-date on everything by providing your contact information below. Additionally, the Center is always looking for volunteers to assist with research, public programs, oral histories, and archival work. We look forward to hearing from you!