Oral History StoryKit Program
Learn more about how to join our oral history training program and become a community historian.
Page updated on
August 31, 2022 at 3:51 PM
StoryKit Program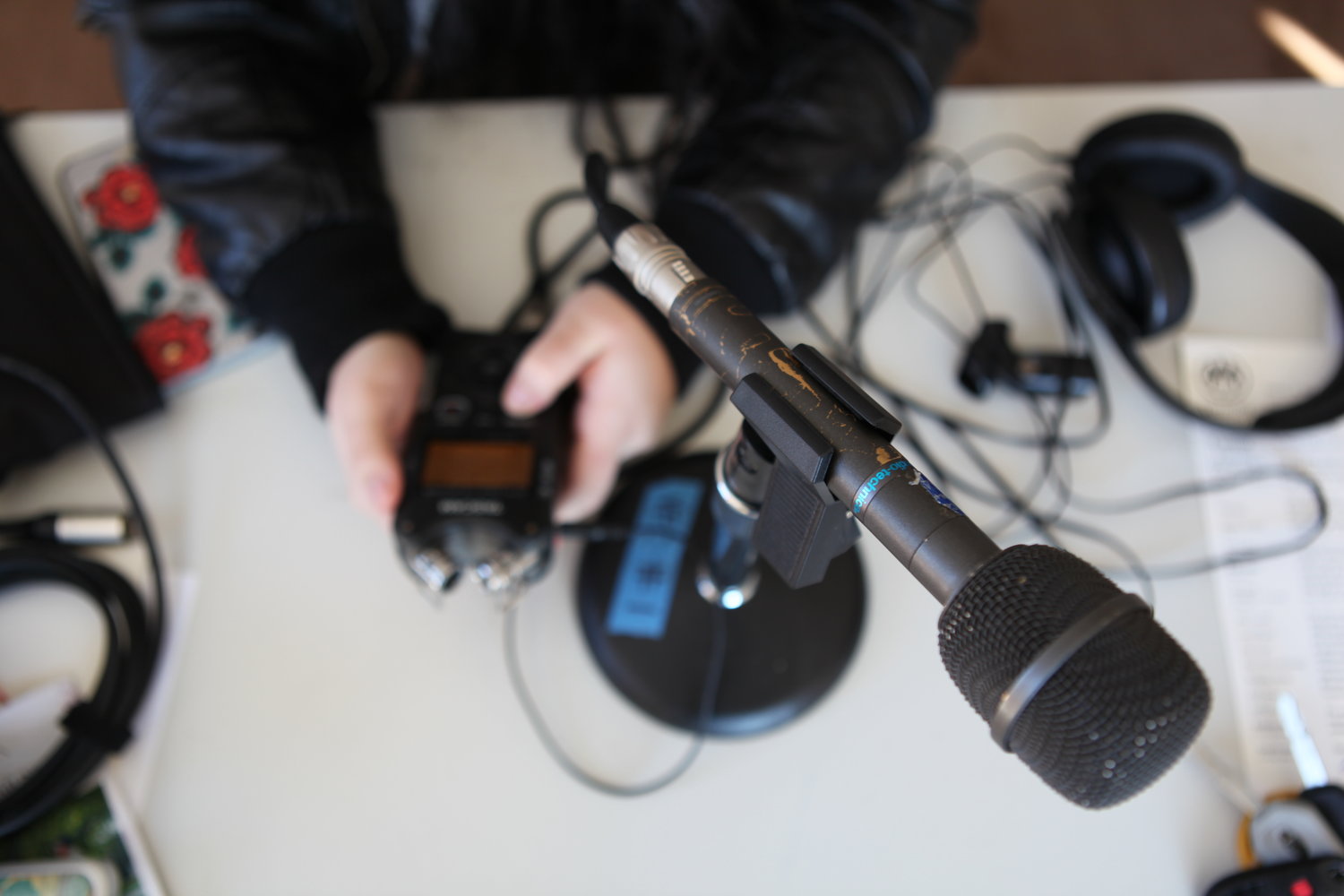 ​​​​​​The StoryKit Program is an oral history training program for future community historians. The Program provides participants with trainings and resources to conduct their own oral histories and projects. The program is free-of-charge.
Participants will undergo an oral history training that will introduce them to the practices and methodologies of oral history. Additionally, the program will work with participants to incubate their own community history projects.
Following the training, participants are provided recording equipment to complete their oral history projects.
For those that are interested in joining the program, please fill out the form below.